Gas Prices Continue To Soar As Russia Cuts German Supply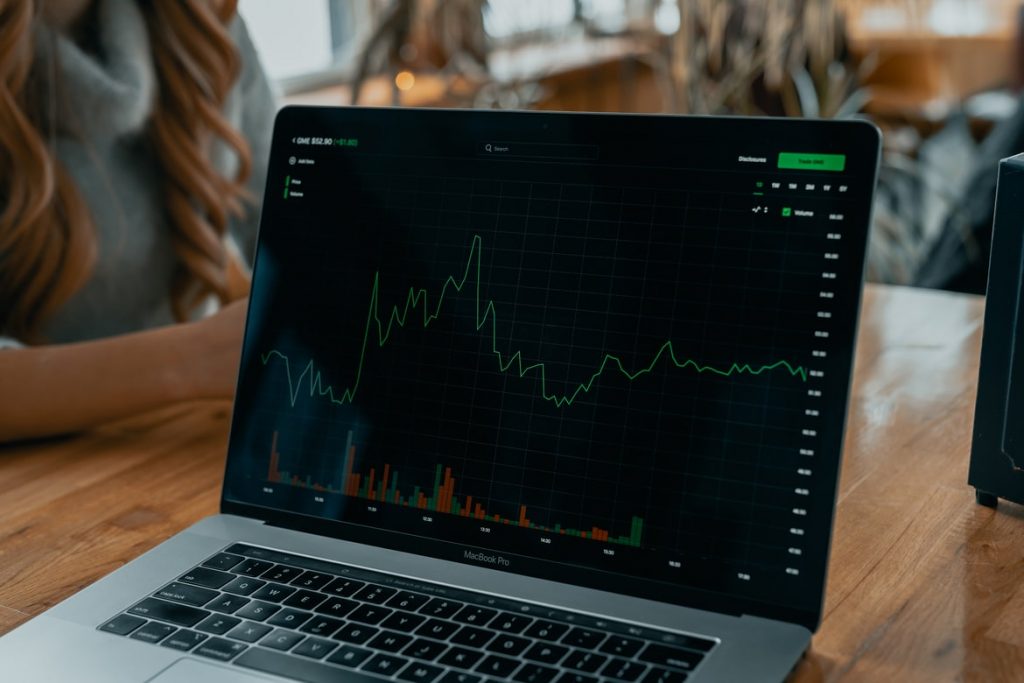 Gas prices continued to soar across Europe after Gazprom, Russia's state-owned energy giant, accused Ukraine of siphoning off 486 million cubic meters (mcm) of natural gas. The company said that a further 100 mcm would not be delivered because of technical reasons related to the maintenance work being done on the gas infrastructure in Russia's western border area with Ukraine.
Consequences In Europe
The latest cuts came shortly after Gazprom announced it had halted deliveries from its pipeline network into Poland.
This was after Polish authorities refused permission for construction activities at a site near Brody in eastern Poland, where an additional pipeline could be laid down as part of an extension project into Europe.
The company blamed "technical issues" for cutting supplies, reporting that it was sending less fuel than normal through the Ukrainian system.
Some countries have endured a near-2% increase in gas prices, with Russian state gas giant Gazprom blaming problems with its gas transit system for the cuts.
Pipeline Accident
A spokeswoman for Gazprom told Reuters that the pipeline had been damaged by a fire that broke out at a gas compressor station.
The blast occurred when welders were conducting repairs on the Russian-Belarusian border near Minsk, causing a section of pipe carrying liquid petroleum gas (LPG) to burst.
Gazprom also said that it was forced to shut down two pipelines supplying Western Europe due to an explosion on its system in neighbouring Belarus and damage to one of its pipelines in Ukraine, partly due to flooding.
Effect On Ukraine
The accident comes as Russia faces international sanctions over its annexation of Crimea and support for eastern separatists in Ukraine's conflict with Kiev government forces.
The European Union has accused Moscow of interfering with EU energy supply routes through pressure tactics such as shutting off gas supplies or demanding higher prices.
In a meeting with Ukrainian President Volodymyr Zelensky, Gazprom CEO Alexei Miller said that the company is trying to find a sustainable solution for supplying Ukraine with natural gas.
The good news is that Europe's gas prices are stabilising, and we're seeing a gradual increase in supply.