FTSE Oil Sector Struggles Continue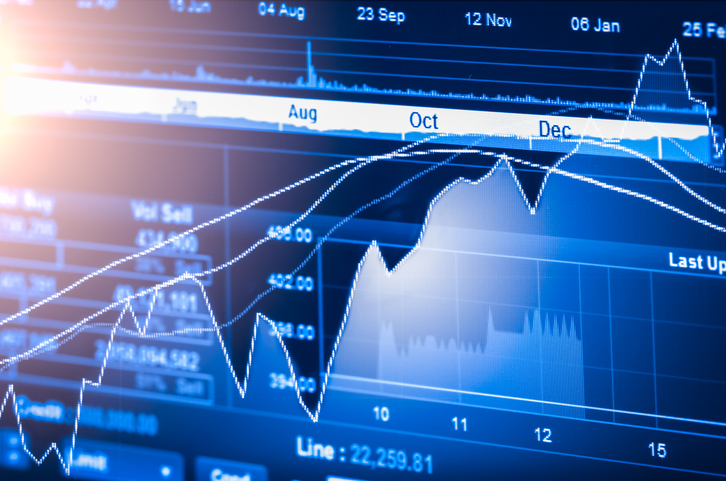 Friday wasn't the best day for oil on the FTSE 250, which itself rose a meagre 0.02% to 18,533.01, up 3.01 points. The majority of the biggest fallers in the index were companies that derived their revenue from the production, development, exploration or sale of oil.
Consolidated Fall
In fact, of the ten biggest fallers – all of whom dropped between 3.66% and 10.98% – five were involved in oil; with two in minerals and one in gambling. Premier Oil Plc (PMO) recorded the biggest fall. For them, it's a continuation of the trend having fallen from their year high of 146.90p, in October, to a current 65.00p (a total fall of 65.75%).
Even of the top risers, it was a bittersweet victory. The biggest gain was from the construction and materials company Ibstock plc (IBST) which rose 8.23% to 238.20p, but still down on their year high of 305.8p. Although it hasn't been the best year for them, for a share that has an ordinary price of 1p it is exceptional.
IBStock
Ibstock's long-term performance is extraordinary: up 24.63% within the space of three years; this is for a company which only had it's initial public offering in October 2015, despite having been founded in 1899.
Their average dividend yield for the past three years has been 3.17% and rising steadily year on year. Although their total post-tax profits been falling, their revenue has grown steadily to £451.58m in 2017. In good news for investors, however, their 2018 interim results report growth of 1% in the first half of the year, with dividends expected to increase by 15%.
So who are Ibstock plc? They are one of the UK's largest manufacturers of clay bricks and concrete products. Indeed, their estimated market share is an astonishing 40%.
Friday's rise though primarily came from the news that they have sold their US brickmaking business Glen-Gery for a total of £80m. This move is designed to help reduce their current debt burden down to a total of £50m.
In a final positive move for investors, broker Peel Hunt has upgraded their forecast for Ibstock from hold to buy, predicting continued success for the 120-year-old business.