Football Club Shares Rocket On European Super League News – But Drop As Fast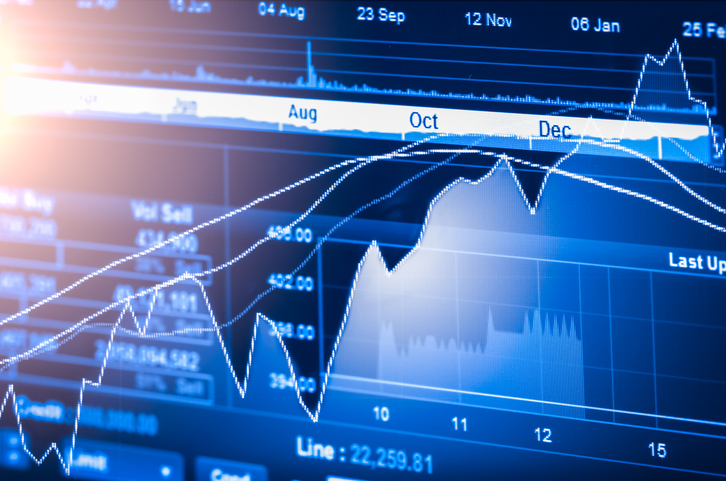 The sporting, political and wider community may have reacted in horror at Sunday's announcement that 12 of Europe's top football clubs were planning a breakaway league, but that hardly stopped shares in the 'dirty dozen' rocketing in the first day's trading following the news.
Prices Soaring
Shares in Manchester United and Juventus soared in the first day's trading after the news was announced.
Less than 12 hours after the 11 pm press release, Juventus shares had put on 14% while Manchester United's US-listed shares had risen by 8% in pre-market trading.
The pair were joined by Liverpool, Manchester City, Tottenham Hotspur, Arsenal, Chelsea, Barcelona, Real Madrid, Atlético Madrid, Inter Milan, and AC Milan in signalling their intent to form a new European Super League.
The structure of the new competition would guarantee a permanent place for its founding members.
That alone removed an enormous amount of risk for owners and investors who are currently at the mercy of clubs not qualifying or being relegated from Europe's current premier competitions.
Wider Impact
Even clubs not among the initial dozen showed share price increases. That's because the plan was for additional teams to qualify for the new tournament each year.
Dutch league leaders Ajax and Bundesliga giants Borussia Dortmund also saw their share prices jump by 9% and 8% respectively.
The American investment bank, JP Morgan, who had been confirmed as financing the deal which would have seen the revenues of participating clubs jump significantly as a result of the multi-billion package at the heart of the plan.
JP Morgan has funded a number of Europe's biggest clubs in recent years.
The firm was one of the backers behind a €575m loan to Real Madrid in 2019 and have provided financing to a number of English clubs, including for Everton's new stadium at Bramley-Moore Dock, due to open in readiness for the 2024-25 season.
…And The Fallout
The plans for a European super league met with significant controversy.
Former footballers, media pundits and even the British prime minister, Boris Johnson, all weighed in to express alarm at the intentions of the clubs owned by an assortment of billionaires.
Finally the pressure told, and 9 of the 12 clubs have now withdrawn from the ESL – and share values have returned to previous levels with the scheme all but over.
The money at the top of the football pyramid remains significant however, and the owners will doubtless look for new ways to try and ensure a bit more predictability into that most unpredictable of things – sport.