European Markets Climb In Line With Positive Global Trend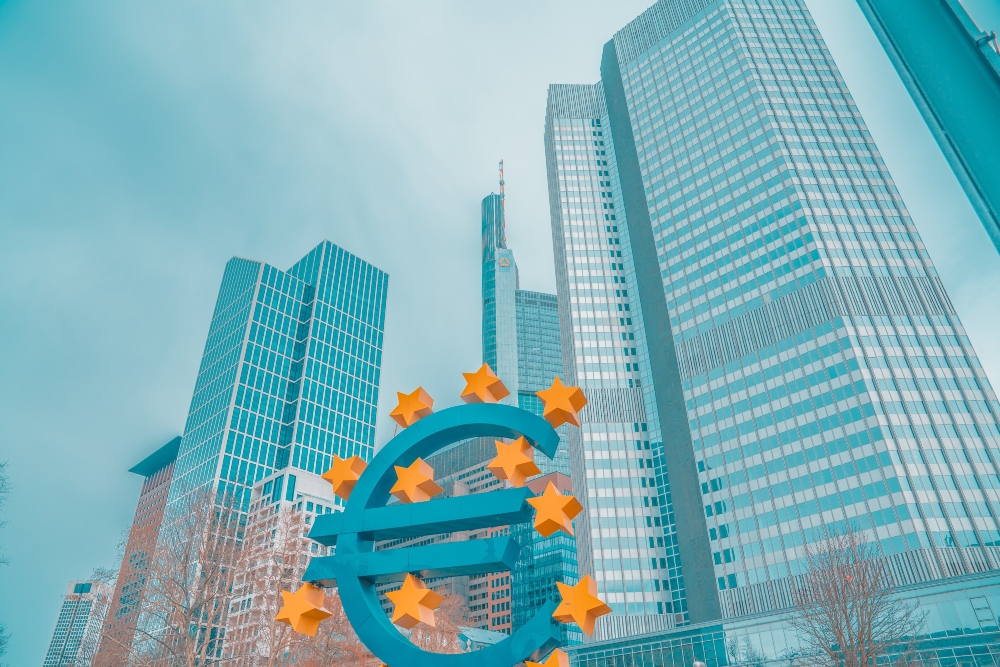 The pan-European Stoxx 600 index climbed 1.1% in early trading last week, even amidst political uncertainty in Italy. The Italian prime minister's attempted resignation, and the subsequent denial of that resignation by the Italian president, did mean the main Italian index was muted. Despite this, overall European markets appear widely positive early on.
Swedish cloud company Sinch was the biggest climber in early trade as it added 11% as a rebound following a four-day loss streak.
British insurance firm Direct Line, on the other hand, saw its share price fall 13% as it rescinded a £50 million share buyback and cut back its profit guidance.
Haleon Commences Trading
Haleon shares also commenced trading on the London Stock Exchange as a spin-off from British drug-making company GSK.
Haleon hits the market as the world's biggest standalone consumer health business. Haleon is now trading under the ticker HLN while GSK has become New GSK and will focus solely on vaccines and prescription drugs from now on.
Wider Trends
This positive start in Europe is in line with wider global trends as Hong Kong's Hang Seng index jumped more than 2% in the Asia-Pacific market.
US market figures were also positive after a slight boost towards the end of the last week.
Despite the global market being bearish overall in the bigger picture, the start of this week has seen slight upward trends. This is in part due to traders betting that the US Federal Reserve will be less aggressive in their upcoming meeting than initially expected.
Fears of a recession have been looming over US markets in recent weeks amidst high inflation.
Going Forward
It's worth keeping in mind that this short-term boost will more than likely fade away quickly. 2022 has seen markets tumbling across the board and this is almost certainly going to continue to be the trend.
Investors should keep in mind that this bearish market is set to continue for the rest of 2022 and perhaps beyond.