El Salvador Becomes The First Country To Recognise Bitcoin As Legal Tender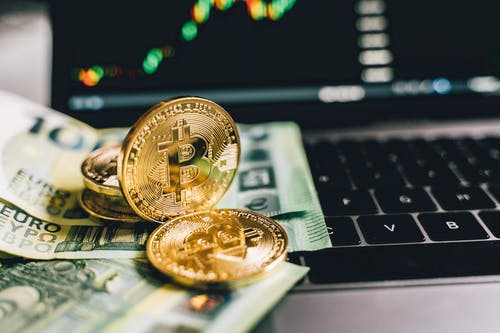 In a world first, El Salvador has become the first country to adopt bitcoin as legal tender. Lawmakers passed a bill in early June to allow digital currency to be used in everyday life, with 62 out of 84 voters approving the bill proposed just last week.
Bitcoin can now be used to purchase property, pay tax or buy goods, and may only be refused if the business cannot provide the technology required to complete the transaction.
BTC Alongside USD
The cryptocurrency will become legal tender in 90 days, alongside the US dollar.
President Nayib Bukele declared the new law a historical moment for his country and said that it would make it easier for Salvadorans to send money from abroad.
The bill passed thanks to allies of the 39-year-old leader, despite some opposition criticising the speed of the vote.
Remittances make up a large portion of El Salvador's economy, totalling billions of dollars every year, which is equivalent to roughly 20% of GDP (gross domestic product).
President Bukele has praised bitcoin as "the fastest-growing way to transfer" these remittances.
Over two million Salvadorans currently live overseas, sending back more than $4bn (£2.8bn) each year to their home country. Bukele also claimed that the new legal tender will improve access to financial services for the 70% of Salvadorans who have no bank accounts.
Bitcoin Price
Bitcoin prices slumped to $30,000 earlier on Tuesday, which is the first time since January that the digital currency had fallen so low. Following the historic announcement from El Salvador, however, it had jumped more than 5% to $35,000 on Wednesday morning.
Cryptocurrencies have become increasingly popular over the last decade.
Despite its volatility and ambiguous legal status, bitcoin has been endorsed by billionaires such as Elon Musk and top financial businesses like PayPal.
Critics question how digital tender can replace traditional currency, but the anonymity and opportunity it creates is a huge attraction for investors.
Experts have also expressed concerns about how this could impact El Salvador's relationship with the IMF (International Monetary Fund), where the Central American country is applying for more than $1 billion in funding.