Climate Campaigners Turn On Finance Houses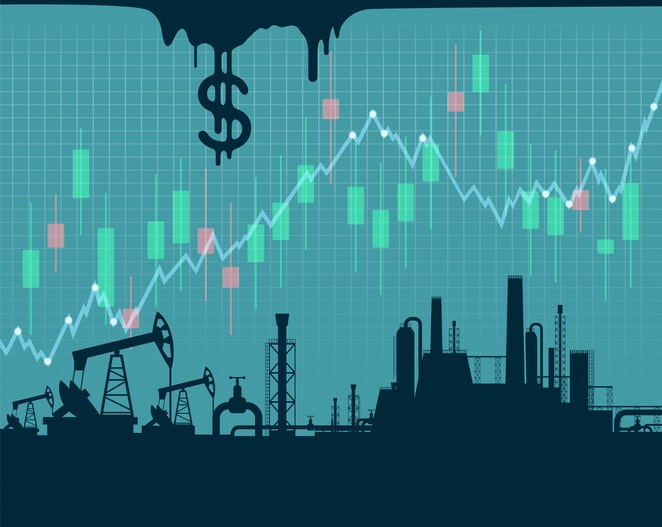 It was hard to miss the campaign techniques of Extinction Rebellion last year. From holding up the centre of London to glueing themselves to railings and going on hunger strikes, their media grabbing strategies managed to inspire and alienate in equal measure.
Growing Investor Pressure
Alongside the quieter advocacy of teenage activists like Greta Thunberg, the environment and climate change are now at the centre of public debate in a way previously unseen.
As well as the activism alarming weather events across the globe have served to put the focus squarely on the planet.
After decades of targeting gas, oil and mining companies environmental activists have recently begun focusing their activities on some of the big financial houses.
They hope to convince the big banks, asset managers and insurers to change their investment habits as a result of public pressure.
Wolgang Kuhn from the UK based campaign organisation ShareAction believes that targeting banks makes perfect sense as they have the financial clout to effect large scale change across industry through their investment strategies.
He believes that by focusing their attention on a principal source of capital you can impact on 'multiple sectors at once'.
Banks Focus
Investors have been at the forefront on campaigns with shareholders putting down climate-friendly resolutions at shareholder meetings of JP Morgan, BlackRock, Goldman Sachs and others.
It's already prompted a response from the industry. More than fifty institutions with assets totalling over $2.9 trillion promised to disclose the carbon footprint of their investments and loans.
Over 1000 companies have already signed up with the Task Force on Climate-Related Financial Disclosures initiative which is being led by the outgoing governor of the Bank of England, Mark Carney.
BNP Paribas has already stopped funding some businesses that work within the most heavily polluting and carbon hungry sectors.
They have also set a deadline to stop funding companies that fail to lower their carbon footprint.
With shares in companies looking for climate change solutions such as Tesla significantly outperforming in global markets, there are potential returns to be had by leading the change.
As climate change begins to dominate the global agenda it may be bad news for companies that are slow to adapt.