Chinese Company Tencent Secure Universal Music Deal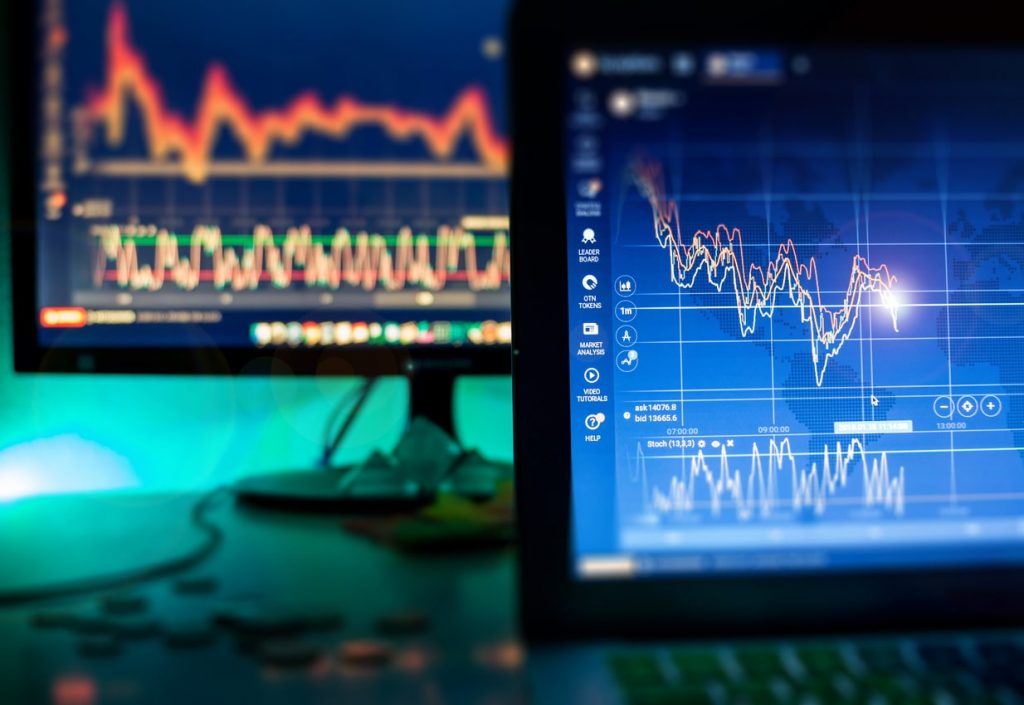 Universal Music has been signing the best pop artists for decades. With Taylor Swift and Lady Gaga under contract (and The Beatles back in the glory days), Universal are the biggest player in the music industry.
Now, after long negotiations, its parent company Vivendi have agreed to sell a 10% stake to the Chinese tech giant Tencent.
The 10% stake is valued at around €3bn, making Universal Music worth approximately €30bn as a whole. Tencent has also been offered the opportunity to purchase an additional 10% by January 2021 at the same cost.
Global Expansion
This deal could lead to global expansion for Tencent, which already owns a 7.5% stake in Spotify.
It appears that the company is aiming to assist with the expansion of Universal Music in Asia. Parent company Vivendi has expressed excitement over the deal and believe it will give Universal Music a good opportunity to expand in the Asian market.
This is great news for traders that deal with individual stocks, as big changes in Universal could lead to substantial profits in 2020.
Music Industry Revolution
Although many people now believe that the music industry is becoming an industry to avoid since the introduction of illegal downloads and the drop in physical record sales in recent years, things are starting to change.
Last year, global music revenues showed a promising change, growing at the fastest rate we've seen in two decades.
Sales were up 9.7%, reaching £14.6bn in 2018, the highest income that we've seen in the music industry since the early 2000s, where CDs made up 80% of revenues globally.
Going Digital
There is no doubt that the music industry is slowly taking a turn back from a rocky time. Although it has taken nearly 20 years, the evidence is suggesting that the industry is starting to pick up again since music became almost exclusively digital.
With Tencent securing the Universal deal alongside their initial stake in Spotify, traders should keep an eye on both Tencent and Universal Music stocks in the coming year.
2020 could provide the music industry with additional growth and see an increase in global revenues as streaming site subscriptions becoming increasingly popular.