Boeing – Recovery In 2022?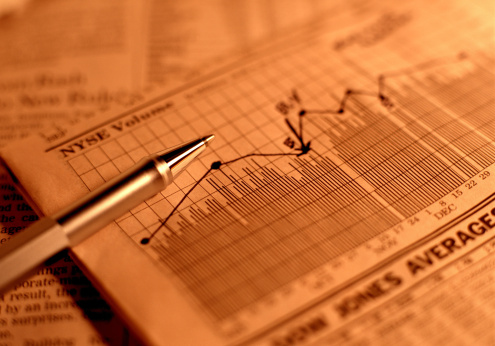 Boeing stocks have had some of the toughest few years. While most other stocks have tumbled following the coronavirus pandemic, Boeing woes started before the virus due to the 737 Max tragedy.
Boeing stocks fell from the highs of around $440 a share to go below $360 after the tragedy. Following the pandemic, the stocks fell even further to hit the lows of $89 by March 2020.
The stocks are currently trading at around $201, which are still low rates compared to the all-time high rates in 2021 of $278.
However, this might be the right time to buy Boeing stocks.
The first reason to be bullish is the upsurge in the travel industry. The European Stock Market has started 2022 on a high note with autos, travel and aeroplanes leading the way.
While there were concerns of a possible Omicron variant derailing the resurgent travel industry, the effects are not as bad as feared. Several airlines will resume operations in 2022 with Boeing and other aeroplane manufacturers being some of the biggest gainers.
Boeing Commercial And Defence Business Back On Track
Boeing has received a boost after several countries lifted a ban on its planes. Indonesia lifted the ban on flying Max 737 on December 29 while Ethiopia plans to do the same in February. India, Japan and Australia had also lifted the bans on the Max 737.
China is currently the only major economy that is yet to recertify the Max 737 even after being the first country to halt its operations. However, all indications are that it will soon allow the jets to operate in its airlines.
Boeing's sales have been on the rise in recent months. It received 109 aircraft orders in November and delivered more than 302 planes in 2021. While the rates might be lesser than 2019, the delayed approvals of its 787 Dreamliners should not be an issue in 2022.
Boeing's defence business has also picked up. The company already has orders from the Australian Navy and Air Force. The United Arabs Emirates and Germany are also sourcing their electronic warfare planes from them. The deal with the US Air Force for tankers remains in place.
Boeing may have already faced its worst. 2022 is all about regaining ground.