Bitcoin Breaks Highs But Funds Question Safe Haven Status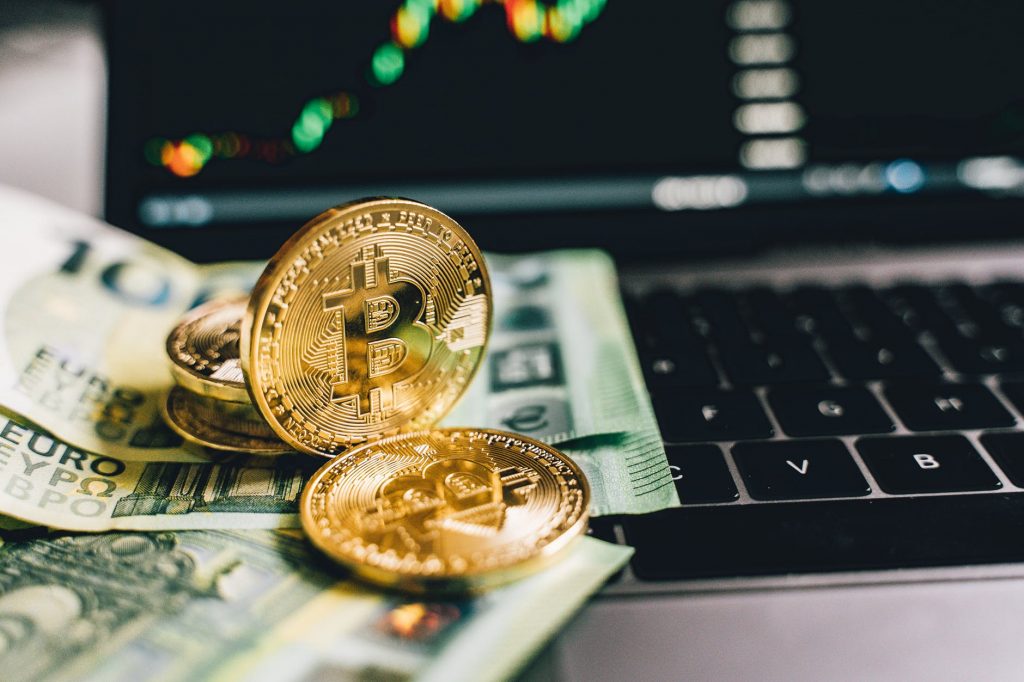 Following a minor fall earlier this month, the bitcoin price has shot back up, peaking at just under $62,000 .
This brings the crypto currency's gains in the past 12 months up to a huge 650%, despite ongoing volatility and several substantial pullbacks.
Many investors are already seeking to put the rise down to the relentless desire of central banks to print more money in a bid to stimulate world economies in the wake of COVID-19.
Unending Stimulus
Despite some early resistance from the Republican Party, on March 11th President Joe Biden signed a new $1.9 trillion COVID-19 relief package into law, signalling that there would be no end to market stimulus in the near future.
Bitcoin is seen by many investors as a digital asset with potential 'safe haven' status – from an artificially inflated financial system, so to see the crypto shoot up in the wake of the announced stimulus won't come as a surprise to some.
Many analysts believe the inflation rate will react by going past the FEDs 2% target, and could even reach 3%.
Naturally, some investors are on edge, wary of the impact a rise in interest rates would have on the bond market.
Further Peaks?
As a result, this may be just the start of further rises for bitcoin over the next year or so, with the crypto now passing through $60,000 and beyond.
One dissenter, though, is veteran fund manager Mark Mobius. Speaking to Bloomberg TV, Mr Mobius said:
"One of the things I fear… is a decline of the bitcoin price."
"The relationship between bitcoin prices and the tech market is very close, so watch that indicator. I think bitcoin prices go down, I think the tech stocks are going to be hit very badly," he concluded.
He also noted the potential link between bitcoin and the gold price, with both being seen by traders as a store of value. However, Gold has yet to really recover from its so-far very poor 2021 and remains well below the record highs of last year.

BitMEX is a crypto exchange and derivatives trading platform, launched in 2014, that offers low fees and starting deposit for a fiat–crypto onramp, spot trading, and crypto derivatives including perpetual contracts, traditional futures and quanto futures. BitMEX offers amongst the largest market liquidity of any cryptocurrency exchange.