Bank Of England Predicts Recession Before The End Of 2022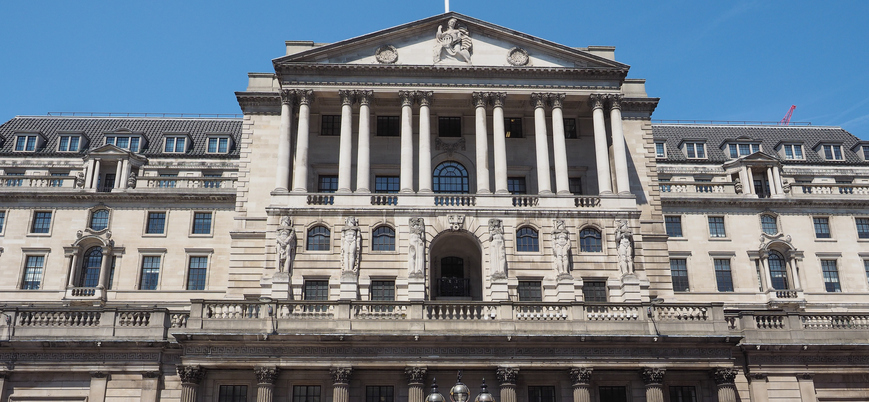 The Bank of England has predicted that the UK will fall into a recession this year. In its latest quarterly inflation report, the central bank said it now expects GDP growth to hit 1.3% in the third quarter of 2022 – down from its previous prediction of 1.8%.
It also warned that prices are likely to rise by more than expected over the next few months as a result of higher energy bills, which will be caused by increased gas use during winter months and lower oil prices due to falling global demand.
Bank of England Reacts
As a result of these predictions, the Bank of England has raised interest rates by a quarter point to 1.75%, the highest level since March 2009.
They predict that the UK will experience a recession by the end of 2022, with a growth of 1.3% and inflation at 13.3%. In addition, interest rates are predicted to increase by 0.25%.
Inflation has shot up from 3% to 4% since November last year and could peak at 5% this summer if high commodity prices continue to push up energy costs.
The Bank of England's governor, Andrew Bailey, said: "Inflation has been running persistently above its target for some time now."
Tough Times Ahead
Andrew Bailey also added:
"The UK is facing a prolonged period of low growth." Bailey said it was up to businesses and governments to address the "structural weaknesses in our economy", which may require structural reforms such as an increase in competition and greater flexibility in labour markets.
The forecast comes after it was revealed that the British economy shrank by 0.2% in the three months to June, compared to last year's figure of 0%.
It is the first time since 2008 that there have been two consecutive quarters of negative growth in Britain's GDP. The central bank also raised interest rates by another 25 basis points (0.25%) earlier this week, bringing them up from 0.5% to 0.75%.