An Opportunity With Caterpillar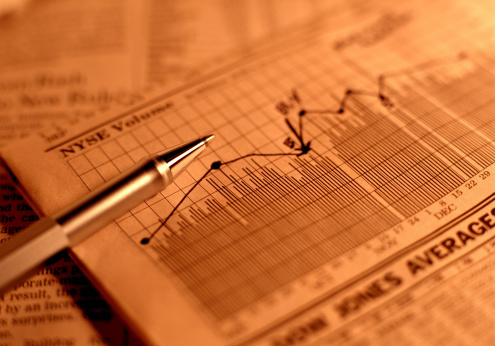 In the autumn of 2018, shares of industrial heavyweight Caterpillar were selling at almost $160 each. Fast forward nine months and the stock has dipped to less than $134, cheaper by $25 and change.
For a stock with the calibre of Caterpillar, that's an inviting price, but what is causing its price to dip so low this summer? Surely there must be a pretty concrete explanation of why the stock price of such a major player has taken such a dive?
Fears About Politics And Interest
One possible explanation is anxiety relating to Donald Trump's trade ware with China, as people fear it will impact sales overseas.
This could put people off Caterpillar stock, as well as concerns that the housing industry will cut down its acquisition of construction equipment in the face of rising interest rates.
Having said that, the truth is that the trade war has been an issue for some time now, and Caterpillar still managed to increase its earnings 13% in the Q2 2019. And, in the USA, The Wall Street Journal recently reported that interest rates are likely to lower rather than rise, at least in the short term.
Signs Of Strong Performance?
This means that there are realistic reasons for optimism in the Caterpillar fold. Nevertheless, stock in the company is currently selling for just 12.5x earnings.
This is actually the lowest P/E ratio we have seen in Caterpillar stock over the last 5 years, with the nearest low being 12.9x, just to give you some context.
On average, analysts are predicting the company can grow its earnings at a rate of 11% in the next 12 months, and Caterpillar pays out a dividend yield of 3.1%, which is half again as much as S&P 500 stocks do on average.
Final Thoughts
When you look at the depressed valuation in the context of business looking well and truly up, it is difficult not to conclude that Caterpillar stock is looking extremely cheap at the moment. If you are on the lookout for a good prospect, this is definitely worth a look for the savvy investor.