Amazon's Deliveroo Investment Under CMA Scrutiny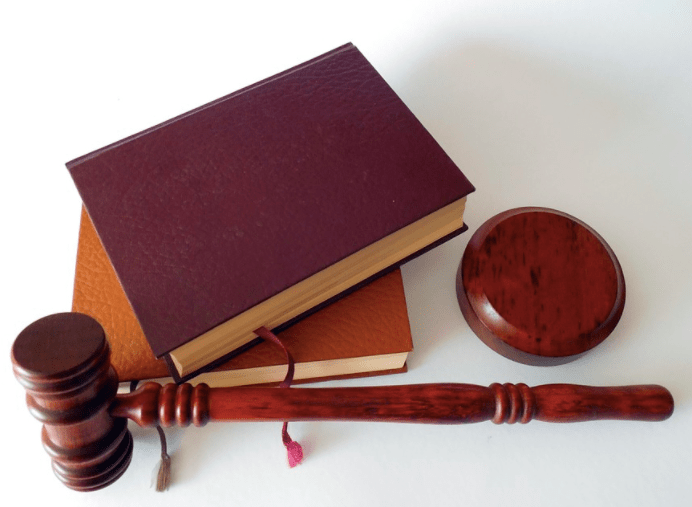 On the eve of their twenty-fifth anniversary, Amazon has found itself in the headlines once again as a leading UK watchdog has announced they will investigate the tech giant's new investment into food delivery service, Deliveroo.
Halt On Investment
In a statement this week, the Competition and Markets Authority have ordered Amazon to temporarily halt their multi-million-pound investment in the UK company for the foreseeable future.
Experts have warned that, despite Amazon only taking a minority stake in the company, it could be priming the service for a full takeover in the near future.
Ultimately, they believe that this could not only damage competition in a highly saturated market, but could increase Amazon's dominance over global commerce in the long-term.
Crushing Competition
The announcement that Amazon would be investing the UK start-up was met by criticism by experts who claim that letting huge Silicon Valley companies like Facebook, Google and Amazon do so has decreased competition in the market and made it harder for small companies to start-up and run successfully.
The CMA has also announced that they will undertake a full investigation of the planned investment and would undergo a 'merger inquiry' if they find evidence that this investment would ultimately damage competition.
Deliveroo Verdict
A representative for Deliveroo has said that this investment from Amazon, which is part of a £460m fundraising effort from the company, will help the service to expand globally and innovate to include new restaurants and improve their infrastructure.
The company, which was founded in 2013 by former investment banker Will Shu, operates in 200 cities across Europe and has plans for global expansion across the pond – something Amazon can help facilitate with relative ease.
This announcement comes as the CMA toughens its stance on the influence of large American companies on British businesses, particularly SMEs.
Amazon already attempted to get into the food delivery service in the early 2010s but struggled to get off of the ground in a market already controlled by companies like Just Eat.
Their investment in Deliveroo is seen by many as their re-attempt to get into this volatile market by investing in an already established company.