Winning Streak Ended For Dow Jones And S & P 500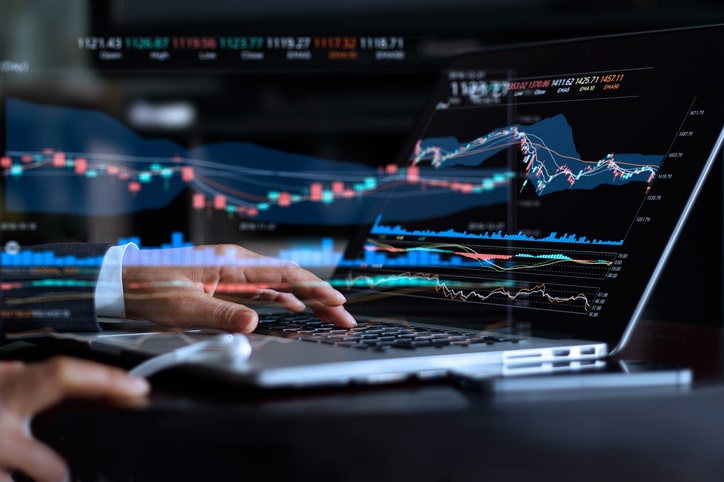 Global market pressures look to have taken their toll on some US indices, according to figures released from earlier in September. This saw the Dow Jones and the wider US stock market close lower when trading finished in early September.
It seems that both US and Chinese trade tariffs were to blame here along with some economic data hinting at further manufacturing weakness in the future.
Brexit Still A Concern
Although Brexit does not directly affect the US, it is having an impact on the country's financial markets it would seem.
Many believe this also contributed to ending the recent 3-day winning run for the Dow and S & P 500. The concern over Brexit and what chaos it could bring to UK and European economies is what seems to be troubling investors most.
By the close of play on the 3rd, the Dow Jones was down 1.1%.
This was, however, something of a recovery in the end as it was down over 400 points at its weakest level.
It was slightly better news for the S & P 500 index which ended up 0.7% down by close of play. The NASDAQ Composite was another loser in trading as that fell by 1.1% eventually.
Alarming Figures Around US Manufacturing
As noted above, one reason for the fall these indices saw yesterday was around the apparent slowdown in US manufacturing.
The Institute of Supply Management's August index number was reported as 49.1 — this was well under the 51 which had been expected and the worst since January 2016.
This figure marked out August 2019 as the first time the US manufacturing industry had shrunk in 3 years. Many believe trade wars and a general slowdown in the global economy is to blame for this.
Good News For Gold
Whether this is just a temporary blip for the US indices in question is something that we will see played out in the coming days and weeks.
One beneficiary of the above market moves though was Gold. The price of Gold finished 1.8% up at the end of Tuesday Sept 3rd at $1545.90 per ounce.
This is not so much of a surprise for traders who know that safe-haven assets like Gold usually do well when there is uncertainty in the world's markets or political affairs.