What Will The Impact Of A Johnson Premiership Be On UK Markets?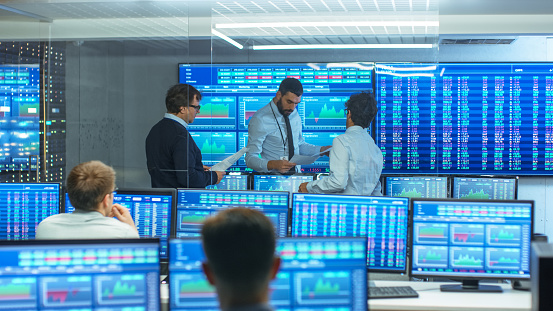 With Boris Johnson recently taking over the reins as Prime Minister of the United Kingdom and Northern Ireland, there are many questions being asked about what his premiership will mean for the nation, particularly with the threat of a 'no deal' Brexit hanging in the air.
How Will The Stock Market React?
Many commentators have been quick to point out that Johnson's leadership is likely to see a long-term increase in the FTSE100, at least until Brexit finally comes to pass.
A significant drop in the rate of corporation tax, as promised in the campaign leading up to the Conservative leadership election, would also allow businesses to have more income freed up to invest in the long run, allowing businesses to grow even further.
This would also increase the confidence of investors across the country, causing share prices to rise over time. Although this confidence may be short-lived, with promises to leave the European Union on the 31st of October no matter what, in the lead up to exit day it provides an impressive investment opportunity.
Preparing For A 'No Deal' Brexit
The outcome of Brexit negotiations has been difficult to predict for over three years now.
However, with Boris Johnson intending to make good on his promise to leave at Halloween, the most likely result suggested by analysts at this stage is for a 'no deal' scenario as the EU has repeatedly said they will not renegotiate any further.
If this does happen, we can expect to see the pound drop severely in value, at least initially, with the markets following suit as the trade of goods and services across borders will become increasingly difficult.
Ultimately, over the next three months, investors are likely to see a significant opportunity, as shoring up business will be brought to the forefront of government policy to minimise any damage in the event of a 'no deal' scenario.
That means there's surely only more news to come for investors, and keeping a close eye on the market risks and potential is going to be key between now and the end of October.