Will Asda Shares Trade On UK Stock Markets Any Time Soon?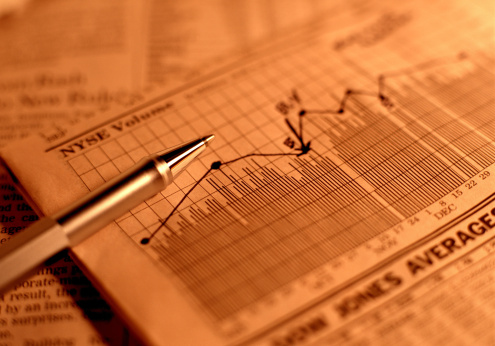 Following its failure to partner Asda with Sainsbury's, US supermarkets giant Walmart, announced on 26 February that it could sell off the majority of its stake in the Yorkshire-based grocery chain in the very near future.
Are Walmart Selling Asda?
A Walmart spokesperson confirmed that significant "inbound interest" had been expressed, following the failure of the 2019 Sainsburys deal.
A number of "interested parties" are in talks with the US retailing giant. Walmart has said it will probably retain a small stake in Asda if a sale does go through, but what any sale likely means is that Asda shares will be listed on UK markets again.
Walmart's Ownership Of Asda
Asda is one of the UK's top three grocery giants and has a 15% share of the total marketplace. The company was purchased by Walmart in 1999, but in recent years the brand has struggled to compete with food discounters like Lidl and Aldi.
Following the regulator's decision to block the merger with Sainsbury's, Walmart stated it was contemplating floating the Asda business.
A company statement on 26 February confirmed that this is still "an attractive long-term objective". The statement went on to add: "Asda is a great business with a clear strategy for the future and Walmart is committed to ensuring it has the resources and support it needs to deliver that strategy."
Is Walmart Struggling?
Although Walmart has cut some of its international business interests in recent years, it is still investing in growth markets.
The brand purchased a majority stake in Flipkart, an online retailer based in India in 2018, and has also teamed up with JD.com in China and Rakuten in Japan.
Walmart say that the sale of their majority interest in Asda will "support and accelerate the delivery of Asda's strategy and position Asda for long-term success".
Whether Walmart find a buyer for Asda or float the brand in the UK themselves, it could be a good idea for sharp traders to keep a watchful eye on all the upcoming IPOs for 2020.