VeChain crytocurrency shows gains for 2018 to date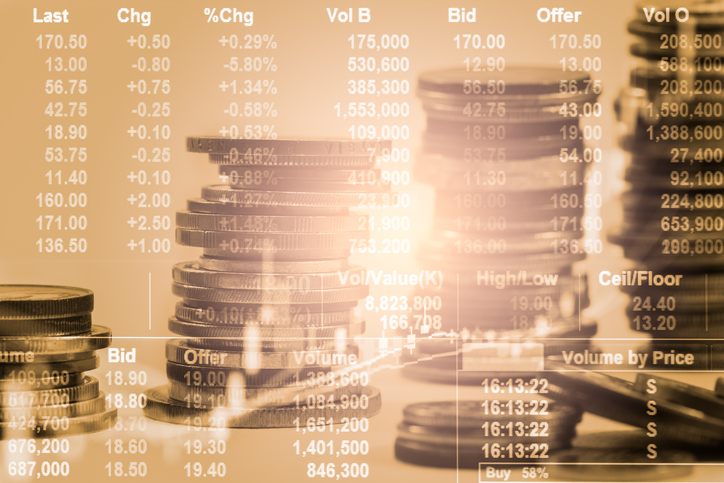 VeChain is the only cryptocurrency in the top 20 cryptos to be showing gains so far in 2018. The cryptocurrency has risen by over 28% since January 1, while the prices for most other cryptocurrencies have dropped thanks to news that regulations will soon be in place and a number of hacks.
VeChain gains compared to other cryptos for 2018
According to one analyst, the reasons for increases to VeChain are the business partnerships the company has in place and its structure, which gives investors incentives if they don't sell their coins.
Bitcoin is the largest cryptocurrency by market cap and has lost over 44% this year, while Ethereum has dropped by 40% and Ripple is facing the biggest losses as it's down by 74%.
Luxury Goods
The VeChain trading symbol is VEN and it is linked to a far larger blockchain development. The currency is used as backing for the VeChain business which offers luxury goods tracking services, coupled with identifying whether or not goods are genuine articles.
The VeChain cryptocurrency was launched in August 2017 and the organisation has business relationships with a number of high profile organisations, such as Michigan State University, BMW, PwC Asia and the Chinese tobacco consultancy NRCC. These high profile corporate links have made VeChain an attractive prospect for retail investment and helped boost prices.
Relationships
According to Derek Kim, the head of research at BK Capital Market, the VeChain corporate links have attracted more investors and boosted the prices of the cryptocurrency. "They have a really good way of marketing their relationships with companies they're developing products for," Kim said. "The big catalyst for token price appreciation is company relationships".
VeChain's structure means that investors choosing to hold a minimum number of coins for a longer period of time obtain greater rewards, in addition to voting rights and additional VEN coins. Derek Kim commented that the Vechain "structure makes token holder base a bit more sticky. They have to lock up tokens within the structure, which takes supply and selling pressure and protects them from the sell-off."
VeChain says that VEN is "the fuel or the blood which supports VeChain's distributed platform".
Sources: