US Threatens To Destabilise The Dollar In US-China Trade Dispute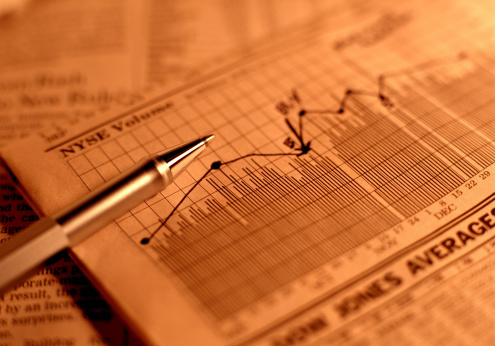 US President Donald Trump has once again threatened to increase sanctions on China and raise tariffs on $200bn worth of Chinese products, causing the dollar to plummet on the markets.
Bad Deal
The President, who is known for his rhetoric against China and claims that the country is doing 'a bad deal' for the United States, sent markets tumbling downward as he continued to refuse a compromise with the country, placing already delicate trade talks into serious jeopardy.
Reports from France and Italy saw the dollar drop in value by around 2%. Wall Street – which has faced months of uncertainty from ongoing political instability at home and abroad – is expecting the dollar to continue to struggle for the next few weeks.
Trade talks between the two countries had hit an impasse when the President unexpectedly announced his plans. Many are now speculating that, in response to the President's sudden announcement, Chinese trade officials may withdraw from the talks scheduled between the two nations in the US capital.
Tweets
The President delivered his sudden increase through a series of late-night tweets, which have prompted the already unstable dollar to wobble as trading begins across the world.
Chinese officials say they are still prepared to negotiate with the United States over trade tariffs and are preparing to send a delegation to Washington D.C. this week, though it remains unclear whether their thoughts will have changed now the President has announced his new plans for foreign trade.
The Chinese Foreign Office also stressed the importance of these talks, telling reporters that it was 'an urgent matter' that needed to be sorted so the countries could continue trading peacefully in the foreseeable future.
Traders are already, however, concerned about the President's sudden tariff change destabilising markets. Many believe that if his threats to raise tariffs by 25% are to be believed, global financial markets would be adversely affected and possibly destabilised by this growing uncertainty from the United States.
The President's shock remarks come just weeks after supposedly 'optimistic' talks between US and Chinese officials over a trade deal.