US stocks fall as Treasury hits new lows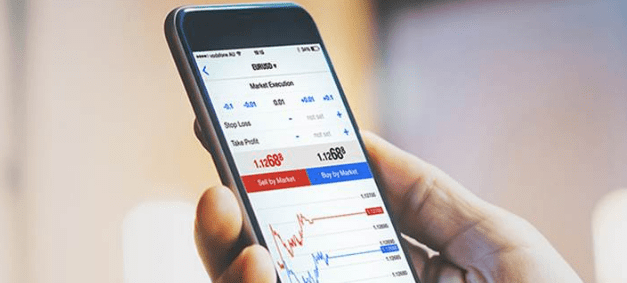 US collapsed at record speed, firstly in response to the coronavirus spread, and secondly to the oil price wars declared at the weekend. The Dow Jones fell by 3.6 percent, the S&P 500 fell by roughly 3.4 percent and the Nasdaq Composite dropped off by around 3.1 percent.
Bond Impact
The 10 year Treasury rate dropped 15 basis points to 0.89 percent, while the 30 year bond bounced off slightly higher at 16 basis points to 1.54 percent. The 2 year bond fell off by 11 basis points to 0.59 percent.
Much of this circulates growing anxiety around the spreading coronavirus. The Treasury yielded record lows as a result of security protections against the impact of the virus on national and global markets.
Amongst this, U.S bank stocks were also heavily impacted and have lost around a fifth of their value since last month.
Bank shares for The Bank of America and Citigroup were hit with a 5 percent loss as anxiety around bond portfolios falling short of deposit costs rose.
A range of businesses in the financial and retail sector have been hit as a result of economic impact of COVID-19. The International Air Transport Association has said that the airline industry predicts a loss of between $60 to $113 billion in revenue.
Coronavirus Reaction
Disruption and loss predictions to businesses and industries entirely depend on the scale of how the coronavirus continues, whether it is contained and how intervening global policy will affect it.
London's Financial Times Stock Exchange dropped off by around 1.6 percent, while Stoxx Europe 600 fell off by around 1.8 percent – its third lowest level this year.
Mark Haefele, the global chief investment officer at UBS suggests the forthcoming weeks will be centred around assessing the lasting effects of the virus at this stage.
"Given the incubation period of the virus, the next two weeks will be critical in determining the extent of the outbreak, the steps authorities are willing and able to take to contain it, and the economic effect of those measures", he said.
President Xi Jinping implied at a recent politburo meeting that Beijing expects a "massive stimulus package" to make up the growth needed to meet their goal of doubling gross domestic product by 2021.