US Economy Sees Unexpected Decline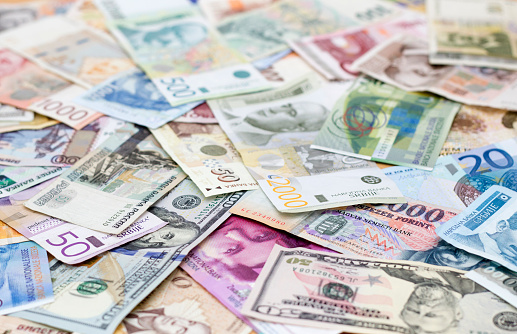 The latest figures from the US economy have raised eyebrows as expectations have not been met. According to statistics, there were far fewer jobs created in February, with just 20,000 new jobs created. The prediction for the month was 180,000.
The growth was the worst in the country for 18 months. The last time figures were this low, it was because of Hurricane Harvey and Hurricane Irma. During that season, the US economy did bounce back the next month when there were 311,000 jobs created.
Workers Taking Second Jobs
Analysts have stated that the initial expectations for February were far too high. The figures included all the government workers who were forced to find a second job to earn salaries while the US government was in shutdown.
The same analysts state that despite the poor performance, the average new jobs growth for the past three months remains at an average of 186,000. This is considered highly respectable. Analysts also think that US job creation will be around the 180,000 mark in March.
Another piece of good news was that the number of people leaving part-time jobs or going on temporary leave had dropped. Of course, the drop also reflects the fewer people who are on temporary leave because the US government shutdown has now ended and government workers are returning to work.
US Wage Growth
The good news did continue in some aspects of the monthly report. According to statistics, the average annual earnings increased by 3.4%. This is up 0.3% from January. In addition to this, the unemployment rate decreased from 4% to 3.8%.
The US President, Donald Trump, praised the statistics saying that this was great news for the American worker.
Sporadic Performance
Of course, not all sectors across the US have performed well. The construction industry saw a drop in the number of jobs (31,000) compared to the 53,000 increase that was seen in January.
In addition, many of those who are looking at the statistics think this could be the first signs of a poor financial quarter. The trade war with China has led to limited exports to the country and this has threatened some jobs in the US.