Have The US And China Settled Their Trade Dispute?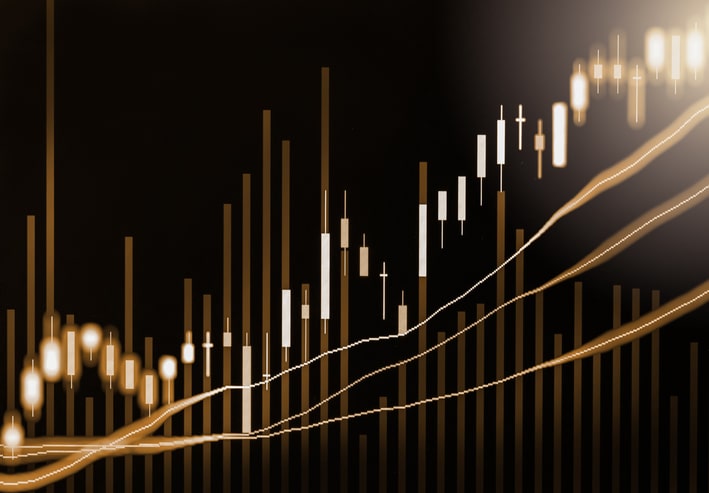 Following two days of meetings with Chinese negotiators in Washington, the United States announced on the 12th October that impending tariff increases on imports from China would be suspended. According to President Trump, a "phase one deal" had been reached and this would include increased Chinese purchases of agricultural products and also address issues surround technology theft and finances.
More About The US-China Negotiations
The trade war between the United States and China has already lasted around 15 months, with both sides imposing massive tariff hikes on imported goods.
This has impacted the global economy, to the extent that many analysts have recently suggested the world has moved into recession status.
The United States was planning to increase the tariffs on some Chinese imports to 30% in the week commencing 14 October.
This news will be welcome news to many experts and trade organisations. However, it seems fairly clear the agreement is fairly limited at this moment, so although stock markets did close higher on Friday, the gains were not that significant.
President Trump commented: "We've come to a deal, pretty much, subject to getting it written."
However, he went on to add that once these initial agreements were formalised, the negotiating teams would continue discussing further trade agreements.
The Real Deal?
Although there have been previous claims that deals were in the pipeline, this set of agreements does seem promising. President Trump has suggested he could sign off the agreement with President Xi Jinping at the December summit of the United Nations being held in Chile.
President Trump said: "It's going to be such a big deal that doing it in sections and phases I think is really better."
This is the first time the two sides have met in nearly two months and the US commenced negotiating while also expressing concerns about human rights in China and Hong Kong. This did entail blacklisting 28 Chinese organisations.
These current negotiations have not addressed issues surrounding tariffs which the United States is due to impose in December and a variety of US business groups have said they hope this will herald an even bigger trade deal and eliminate import tax increases that have already been put in place.
On the whole, US business groups are opposed to these tariffs.