UK Inflation Reaches 10.1%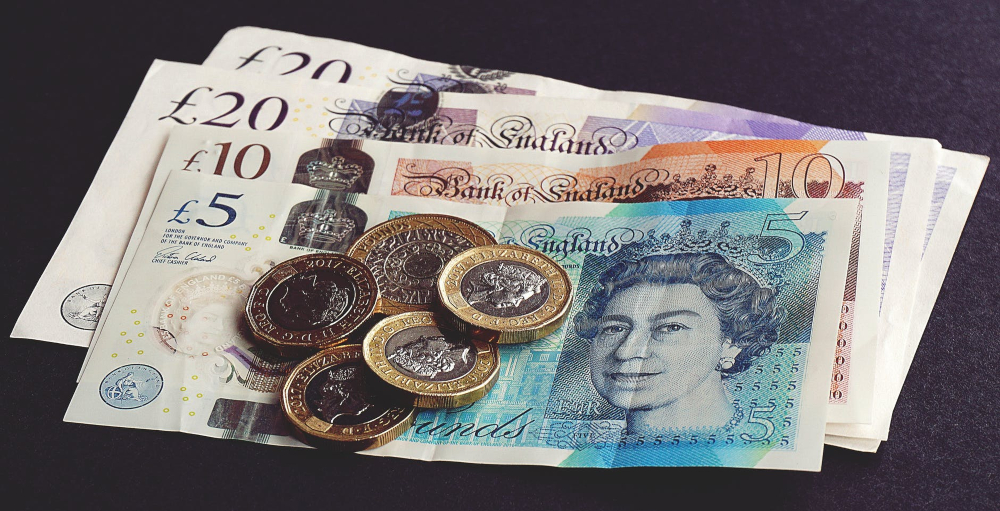 The UK inflation rate hit 10.1% in July, according to figures released by the Office for National Statistics on Wednesday 17 August. This is the highest rate since February 1982 and the first time it has surpassed 10% in 70 years.
ONS said that the biggest contribution to the increase came from food prices, which rose to 12.7%. This is one of the biggest rate increases since the recession in August 2008, when it reached 13.2%.
How Does Inflation Work?
The Consumer Price Index (CPI) measures the rate of inflation. It is calculated using the prices of a basket of goods and services, such as food, electricity, petrol and mortgage payments. It compares prices in the last three months of one year with those in the same three months two years earlier.
The latest figures show the CPI rose by 8.8% in the year up to July 2022. The largest factors in this rise were electricity, gas and other fuels as well as food and drink. This increase has been partially blamed on the ongoing conflict in Ukraine.
However, the ONS also released data showing that wages continued to fall in real terms. Real value dropped by 3% compared with last year, continuing the downward trend witnessed in the past decade.
What is causing the rise in inflation?
The inflation rate was mostly blamed on three key food sectors: bread and cereals (up 24.6%), oils and fats (19.3%), and meat (13%).
However, the picture isn't as clear-cut as this.
Inflation, driven by the cost of raw materials, transportation and packaging costs, is leading to record increases in restaurant and hotel prices and is also pushing up the cost of takeaways.
Price rises for other staple items such as deodorant, toilet rolls, toothbrushes and pet food have also sent inflation soaring.
With analysts predicting inflation could rise again in October as energy bills spiral, there are growing calls for the government to implement support measures.
Otherwise, the UK will continue to see prices rise and wages fall, which would mean a lower standard of living for families across the country and an increased risk of poverty.