UK Economy Shrinks For The First Time Since 2012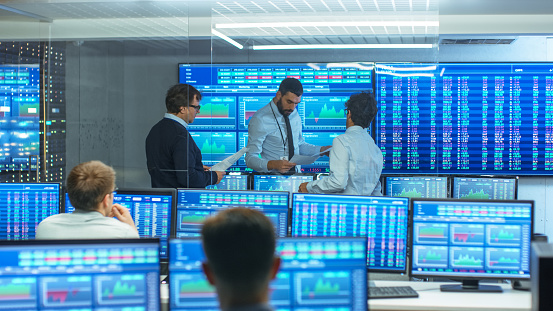 Concerning new figures released this month have confirmed that the UK economy shrank for the first time since 2012 in the second quarter, prompting recurring fears that it could slide into a recession come September.
The news, which was officially announced by the Office of National Statistics, showed that the economy shrank by 0.2%, largely in part due to increased economic turmoil over Brexit and a volatile political situation.
The pound, which has been dropping heavily over the last few weeks, made another dip soon after the news was announced and dropped to €1.07 against the Euro – something not seen since the market crash in 2007.
Origins Of The Economic Decline
The ONS have singled out certain areas that weakened the economy significantly, including the closures of car manufacturing plants across the United Kingdom, as well as a decrease in overall manufacturing output.
Whilst this helped the economy grow in January as businesses began stockpiling in preparation for Brexit, further delays and political turmoil have seen things take a nose-dive as we enter the third quarter.
Likelihood Of Recession
A recession, which only occurs after two consecutive quarters of negative growth, is becoming increasingly likely, say experts.
This shrinkage came as a surprise to many, who believed that growth would only stagnate in the second quarter rather than dip into the negatives.
Businesses are particularly concerned about the changing economy and believe that if the Chancellor will not declare an emergency budget, it could affect growth more significantly than ever before.
Response
Responses to this news have been mixed. Sajid Javid, the new Chancellor of the Exchequer, brushed off the claims that all signs were pointing to a recession, instead claiming that the government were focused on Brexit.
Opposition parties, including Shadow Chancellor John McDonnell, accused the Conservatives of "breaking the economy".
Economists are also highly concerned about the way the economy is moving and suggested that the growth was sluggish, but did not necessarily mean it would not recover.
Many, however, argue that Brexit is the key cause of this economic downturn and could push the economy into disarray if not dealt with properly.