Uber – The Long Journey Or A Dead End?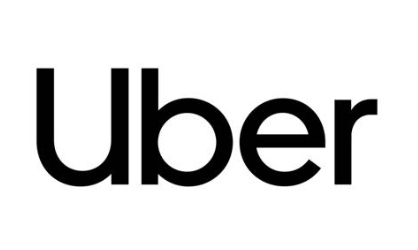 Since a disappointing flotation in early May, the ride sharing firm Uber has just posted a £790m loss as it released its first trading figures. Whilst Uber can boast a 20% rise in revenue and a significant rise in monthly active users to 93 million, its shares have sunk by almost 11% since May 10th.
It is facing strong competition in the market, though some forecasters had predicted the results and the upward trend in revenue could provide some reassurance for future profitability.
The Long Journey
The company explained its disappointing start through a conference call headed by Uber boss, Dara Khosrowshahi, who said that this was part of "the long journey of making Uber a platform for the movement of people and transport of commerce around the world at a massive scale".
The company intend to invest and spend to secure their position globally. All the signs indicate that Uber has an uncertain and long road ahead to profitability.
Short Selling
Some analysts are unconvinced that Uber will ever make a profit. Uber thrust into markets across the world using large sums of capital from celebrities and venture capitalists. It is now facing a difficult task to convince investors that it's worth the investment.
With the slow down of revenue growth and previous steep losses, this is sure to be an uphill battle.
Alongside this, the mounting trade war between the US and China is doing little to increase confidence. Some investors are speculating that Uber's share price will fall further. Short sellers increased their bets against Uber to $1.5 billion in the last couple of weeks.
Worth The Investment?
Overall, there are reasons to be both cautious and curious about investment in Uber.
It is certainly an innovative company but, at times, controversial too. In over congested cities, some see Uber as adding to the problem not easing it.
Given its shaky start on the stock market, if you're looking to make money investing in Uber, the best advice is probably to wait.
Uber might have gone public, but it's been a challenging start. Your best bet is to invest later. Experts agree that the longer you wait, the more likely you are to get a fairer price. At the moment the risk seems high, the return low and the guarantees uncertain.