Twitter Shares Sink 11% As Elon Musk Tries To Pull Out Of Takeover Bid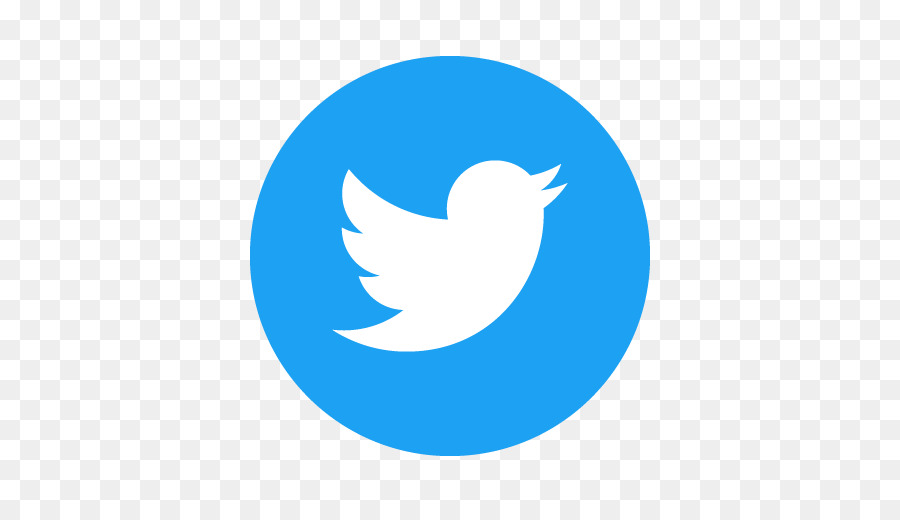 Elon Musk's announcement that he will be pulling out of his attempted bid to acquire Twitter has caused an 11% sink in the company's share value. Musk's electric car company Tesla also saw its share price drop 5% following the announcement. Twitter shares have now sunk 32% since the $44 billion takeover bid was agreed upon.
Musk claimed that his reason for pulling out of the deal was the number of bots and fake accounts present on the platform. He claims that those in charge at Twitter aren't being honest about how much of the activity on the service is authentic.
Twitter has hit back at this claim, stating that they gave Musk all the information necessary to assess their claim that spam accounts only make up 5% of active users on the site.
Potential Legal Action
Twitter's board chair Bret Taylor has even stated that the company will pursue legal action to enforce the agreement. Musk responded to this statement by posting a meme on Twitter mocking the threat of legal action.
There is speculation that the real reason for Musk's attempts to pull out of the deal is a desire to renegotiate the agreed $44 billion price. Some experts have valued Twitter at around $13-15 billion, around a third of the agreed-upon price. This, along with the continued sinking share price, means that Musk is likely unhappy with the original deal.
It looks likely that there will be a long court battle between Musk and the Twitter board if he decides to pull out. There is an agreed $1 billion breakup fee, but even after that, Musk still could be sued for damages. Twitter would appear to be in a strong position to take legal action, but the company may allow Musk to pay a somewhat reduced price to avoid a legal battle.
For Investors
For investors, the value of Twitter looks uncertain, to say the least, as the share price continues to sink. It may drop further in value in the coming weeks, opening short trade opportunities – or a new price may be negotiated, offering a huge discount on the original agreement.