Turkish Lira Rebounds After Historic Low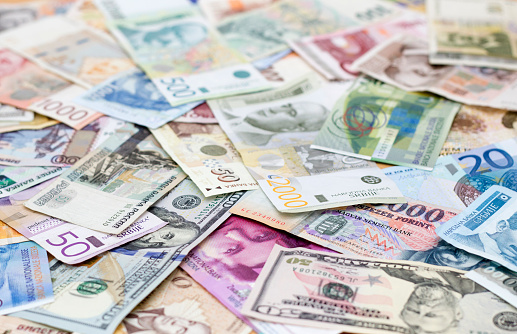 With the Turkish election now over, analysts are looking again at the sentiment of re-elected President Erdogan and his attitude to interest rates.
Volatile Lira
A rise in late May saw the Turkish Lira rebound from historic lows earlier in the month. The reason for the rebound was Turkey's Central Bank announcing changes that will simplify monetary policy.
This move, which follows a 300 bps rate hike, suggests that the more orthodox economists are starting to carry more influence in Turkey, which has been described by Piotr Matys, Strategist at Rabobank as a "step in the right direction to restore confidence."
That confidence had taken a severe hit due to the policies of President Erdogan's Government that had brought about signs of an overheating economy.
Erdogan's Difficult Relationship
It's believed that Turkish Central Bank Governor, Murat Cetinkaya, as well as Deputy Prime Minister Mehmet Simsek, were in London in early June to hold talks with investors.
This is also considered a step in the right direction, but there's still a sizeable amount of convincing to be done by both Cetinkaya and Semsek to convince investors that the Turkish Central Bank is an independent institution.
This is after the comments made by President Erdogan that he should take greater control over interest rates, which he has previously described as "the mother of all evil" and simply a ploy to make "the rich richer and the poor poorer."
It's believed that he took this stance to attempt to whip up support ahead of elections on June 24 for the Presidency and the Parliament which were described as make-or-break for the Turkish leader.
Analysts View
Phoenix Kalen, a markets strategist at Société Générale has warned that a change of direction from political leadership in Turkey is required to put an end to what she described as a "recurring nightmare."
Time will tell if Erdogan has finally accepted the opinions of analysts, or if he's simply retreating temporarily.