Turkey's Central Bank Raises Interest Rates To Combat Fall In Value Of Lira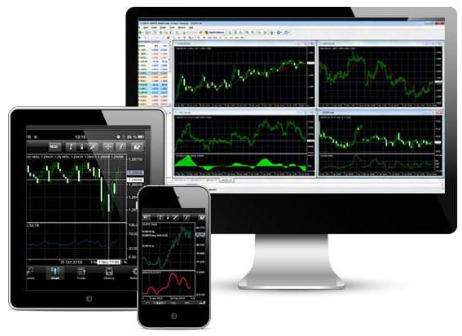 Turkey's Central Bank has increased its one-week repo-rate from 8.25% to 10.25% in an attempt to support price stability and restore the disinflation process. The change was made public in a press statement that followed the bank's latest Monetary Policy Committee meeting.
Because inflation has risen dramatically due to a faster-than-predicted economic recovery that has gained momentum due to a strong credit market, the decision was made in an attempt to contain inflation expectations.
The economic standpoint is that by ensuring lower sovereign risk, growth will be a more stable process and economic recovery more sustainable with interest rates lower in the long-term.
Control Inflation
The aim is evidently to continue a process of disinflation following the crash in the lira two years ago. Its spiralling value means it is now plumbing new depths.
This hike in interest rates is an attempt to combat the consequences of said spiral, though President Erdogan is a critic of the move.
The lira has lost one-fifth of its value this year alone due to Erdogan's policy of seeking economic growth at any cost, which appears to be unleashing economic havoc.
Inflation in Turkey currently sits at around 12%, meaning that the real interest rate nationally is still negative because inflation is still well above any premium that foreign investors would get from investments in Turkish stocks.
Crisis
This fact has resulted in foreign investors shedding more than $5 billion worth of Turkish stocks in the last twelve months alone.
This, combined with the disappearance of any income from tourism due to the SARS-CoV-2 pandemic, means the nation might well be facing a balance-of-payments crisis if nothing changes. Public and private debt is ballooning and Turkey is now importing more than it exports.
Turkey's gross domestic product has experienced a record fall of 11 per cent in the second quarter of this year following the pandemic.
This move by the Central Bank appears to be a concession that its other attempts to prop up the value of the lira have failed to have the desired effect. Turkey's reserves of foreign currency are now at a two-decade low. Turkish people can only hope this latest move might stabilise the lira before inflation gets completely out of control.