Trustpilot Moots London IPO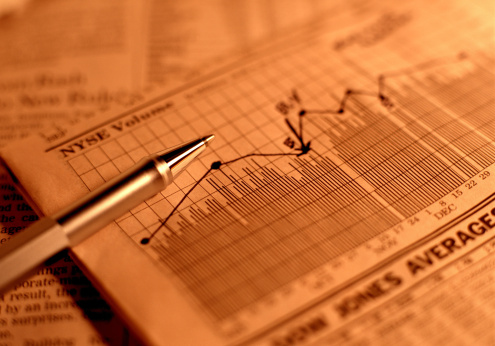 Leading online review platform Trustpilot – whose software allows customers to review businesses – is said to be looking at a flotation on the London Stock Exchange as early as Q1 in 2021.
The Copenhagen-based company is in talks with several major investment banks. A public listing in London would be a great boost for the City's reputation as a home for world-leading tech firms, and comes at a crucial time when the UK's financial sector is feeling the strain of a looming Brexit that could threaten its position as a global financial powerhouse.
Trustpilot Model
Trustpilot, which was founded in 2007, generates more than £75m in annual revenue from its subscription-focused business model. This means it could achieve 'unicorn' status on its flotation – defined as a company worth more than $1bn – or £775m.
The firm, which employs more than 700 people in offices across the US, Europe and even Australia, would be likely to expand its business rapidly on the back of a public flotation.
The move would also likely prove very profitable for current backers of Trustpilot – the company raised funds of more than £40m just last year from a Series E round of investment. These included Sunley House Capital Management and Draper Esprit.
At the Helm of the reviews site is Brit Tim Weller, who has a track record of taking companies through IPOs. Trustpilot also brought in Angela Seymour-Jackson, a director of Esure, to its board last year.
Fake Reviews And System Abuse
For all its success, Trustpilot has faced challenges in the past, however, particularly over criticism that it was failing to prevent fake reviews on the site.
It has since introduced measures to curb this sort of activity, including a feature that lets users see how many complaints have been deleted from a particular company. In August, it revealed that it would develop further functionality to ensure the veracity of its reviews.
For all the lingering concerns over fake reviews on the Trustpilot platform, however, there's no doubt that the flotation of a tech-sector success on the LSE would be an important fillip for a stock exchange that has been largely devoid of significant flotations in 2020.