Japanese-headquartered Nikko Securities made the headlines today after its Vice President, Toshihiro Sato, was arrested on charges of stock manipulation. This follows four arrests earlier this month for the same violations.
Stock Manipulation
The online brokerage and several of its employees have been accused of propping up stock prices by placing huge buy orders. But while prosecutors close in on the firm's top executives, those arrested have denied any wrongdoing, explaining they were just following standard procedures.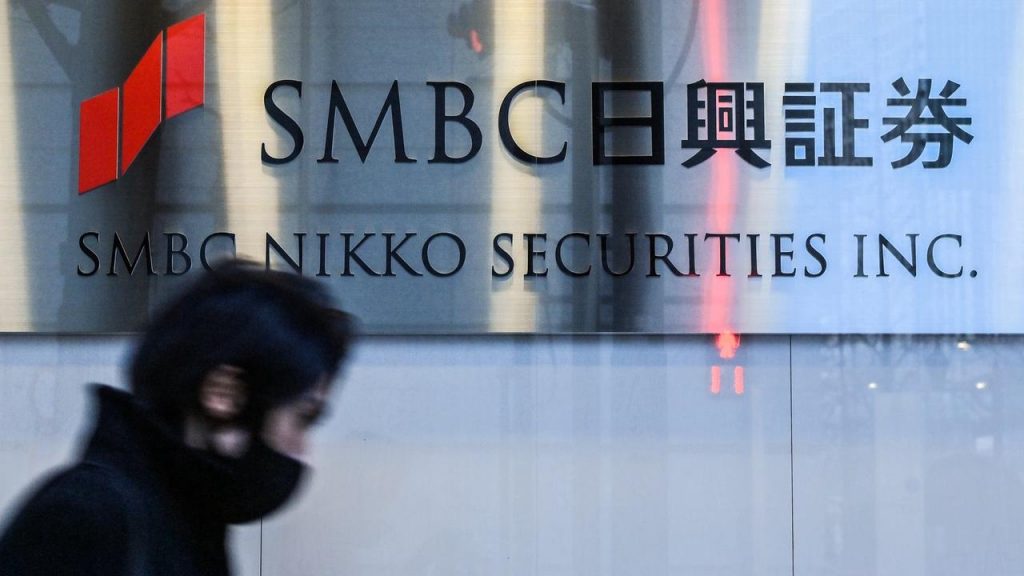 The Securities and Exchange Surveillance Commission, the agency that oversees stock transactions, filed formal accusations against the firm and its employees earlier this month.
If found guilty, prosecuted workers could face up to 10 years in prison, a 10 million yen ($82,000) fine, or both. The company itself could also face a fine of up to 700 million yen ($5.8 million) under the Financial Instrument and Exchange Act.
SMBC Nikko has not yet responded to requests for comment. However, the firm's CEO, Yuichiro Kondo, did apologize for the events in an earlier news conference and reassured critics that an internal investigation was underway. Of course, some market commentators will find it hard to forgive allegations of unlawful stock dealings if the broker and its employees are found guilty.
About SMBC
SMBC Nikko Securities is based in Japan and was founded in 2009. The company deals in large-scale securities broking and trading services. It is a wholly-owned subsidiary of the Sumitomo Mitsui Financial Group.
The firm offers a range of financial products and services, including asset management consulting, plus M&A and financing solutions for corporate clients. Market analysis and research are also available for a fee.
SMBC Nikko Securities proclaims to focus on sustainability and social issues. The company has even set up a Sustainability Promotion Committee which aims to contribute to and realise a sustainable society through effective management strategies. Of course, critics will be quick to point out that there are clearly some internal management issues that need addressing first.
This latest scandal is a serious blow to the Japanese-headquartered brokerage and helps shine a light on unethical practices in the financial services industry. See our blog on questionable retail broker activities for more insights.