Thomas Cook Headed For Investor Bail-out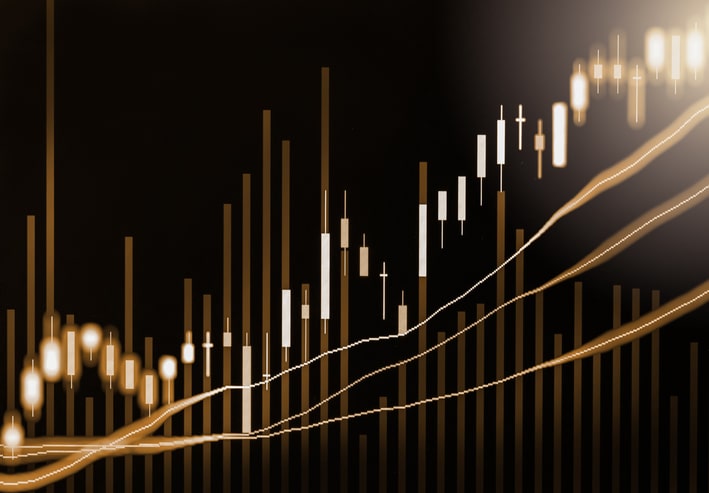 The travel company Thomas Cook have entered talks that could see the business bailed out by its biggest shareholder and several banks to the tune of £750m.
The UK travel service – which currently employs around 19,000 people across the UK and Ireland – could see drastic new measures put in place to combat sharply dropping revenue that include a Chinese company taking over the entire operation before the end of the summer.
Pragmatic?
Though many are seeing this as the worst-case scenario for the company, a statement called the action 'pragmatic' in its approach to saving the company from going out of business.
The company plans to continue day-to-day operations as they negotiate a deal with their largest shareholder, Fosun International – an investment company founded in China and worth around $16bn – and UK banks, in the hope that a major cash injection will get the company back onto its feet.
Investors and executives alike are hoping that this will ensure the company trades at least until the end of the year and can begin to put money aside for future investment and growth.
Thomas Cook has reported financial difficulties for some time, but due to the huge number of assets attached to the company – including an airline – and new challenges facing the European holiday market, it has been difficult to sell pieces off to investors.
Multiple Options
This announcement comes after the CEO of Thomas Cook announced it would be considering multiple options on how to save the company.
He has now been quoted as saying that this was 'the best deal available' in order for them to compete effectively within a highly saturated travel market.
Investors are also being warned that this plan could see Thomas Cook's shares on the London Stock Exchange removed permanently.
Early reports suggest that top executives are considering making the travel group a private company once again.
Fosun has been a major player in the Hong Kong Stock Exchange and has invested in companies all over the world, including Canada's Cirque de Soleil, France's Club Med and even Australia's Roc Oil. The company also owns Wolverhampton Wanderers, whom they bought in 2014 for £45m.