The UK Pound Hovering Over 50 Year Lows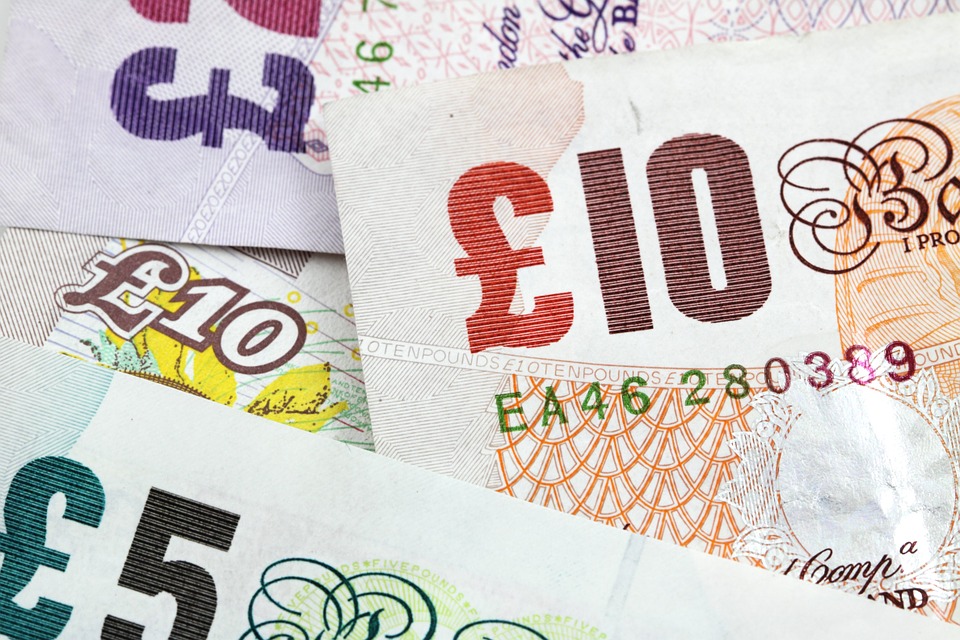 Keeping abreast of exchange rates is a necessity given that the UK pound has crashed to a record low against the US dollar. This blog explores the reasons for the economic downturn and what it means going forward.
Government Tax Cuts
This all-time low in the British pound was a response to the UK government's extreme tax cuts. Pledged by treasury chief Kwasi Kwarteng, the tax cuts have caused major concern about the economy given the likelihood of a recession.
The Conservative government says that they plan to use the money generated to help businesses and consumers currently struggling to pay their energy bills because of the cost-of-living crisis. Kwarteng also believes that these tax cuts will lead to reduced bureaucracy, encourage economic growth, and provide enough tax revenue to cover government spending.
The tax cuts, which are the biggest the UK has experienced in 50 years, meant that the pound plummeted as low as $1.0373 – which is the lowest it's been since the decimalisation of the currency in 1971.
Implications
The pound plummeting has led several finance professionals to warn people of the pound's certain volatility over the next few months. This volatility makes it impossible to predict how exchange rates will change and fluctuate over the coming weeks.
Although the decrease is less significant when considered against European currencies, the currency has lost more than 5% of its value over the past few weeks when compared to the US dollar.
Other implications include financial institutions asking questions regarding the economic competency of the new government. This has led some markets to factor in the chance of an emergency rate hike from the Bank of England to restore consumer and corporate confidence in markets and shore up the currency.
Specifically, Labour Party economy spokeswoman Rachel Reeves accused the government of "a return to trickle-down economics", which means favouring higher-income brackets and those with substantial wealth or capital when creating fiscal policy.
Recent steps by the Bank of England have also proved to be based more on rhetoric, than actions, and markets have started to become increasingly aware of this.