Tesco Sees Skyrocketing Profits Mid-pandemic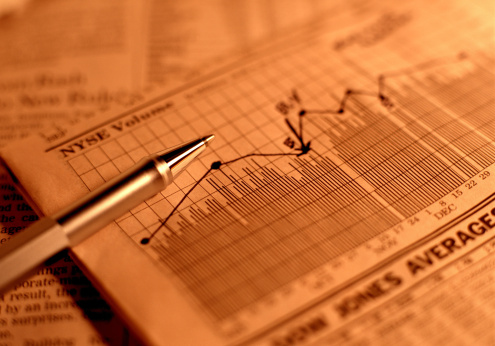 The supermarket chain Tesco has come out on top against its rivals, revealing it first-half profits rose by more than a quarter in just a few months. Thanks to the COVID pandemic encouraging more shoppers to order online rather than in-store, the company has reported a significant jump in its market share and profit returns.
Data suggests this is largely due to customers spending more on food and shopping between the months of March and August, but also thanks to online orders, which more than doubled during the period.
Market Share
As Britain's biggest grocery retailer, Tesco far out-performed Sainsbury's – who landed in second place with a market share of 14.9%, Asda with 14.5% and Morrisons with 10.1%.
The company now holds a massive 26.8% market share, according to figures released recently. It's an optimistic outlook for the retailer, which welcomed a new Chief Executive in late September.
Grocery continues to be one of the few industries not hit badly by the coronavirus pandemic – although Tesco had to overhaul its business strategies and supply chain management when demand for online shopping skyrocketed in March of this year.
CEO View
Ken Murphy, who replaced Dave Lewis following his six years at the helm of Tesco, said in a statement that he was feeling positive about the store's future for the final quarter of 2020 and hoped that the optimistic numbers presented today would continue to translate into the Christmas season – perhaps the busiest and most profitable for grocery chains across the country.
However, the company are concerned about other rivals now investing in home delivery services, particularly low-cost favourite, Aldi.
At the London Stock Exchange, Tesco's stock price jumped 2.3% in response to the announcement, with increasing investor confidence following the supermarket into the final quarter of the year.
It also finished today at the top spot on the FTSE 100, beating out fellow grocery rival Ocado. The company is now planning to return a £314m dividend to its investors – an increase of approximately 21% – after a shaky few months when the coronavirus pandemic began in March.