Supermodel Kate Moss To Auction Her Own NFTs
Aiming to capitalise on the $29 billion non-fungible token market, supermodel Kate Moss has announced she'll be auctioning a series of NFTs on Tuesday, April 13th, 2021. The 2006 British Fashion Awards Model of the Year winner is releasing three carefully created videos of herself for the occasion.
Kate Moss NFT Series
The mother-of-one explained that NFTs provide an excellent opportunity to get involved in an emerging digital marketplace while helping to steer the direction of her brand. The videos, titled 'moments', will be sold as individual tokens with one winner set to pick up a recorded audio acknowledgement from Kate Moss herself.
Each video aims to capture a snapshot of the model's life and are titled:
Drive With Kate
Walk With Kate
Sleep With Kate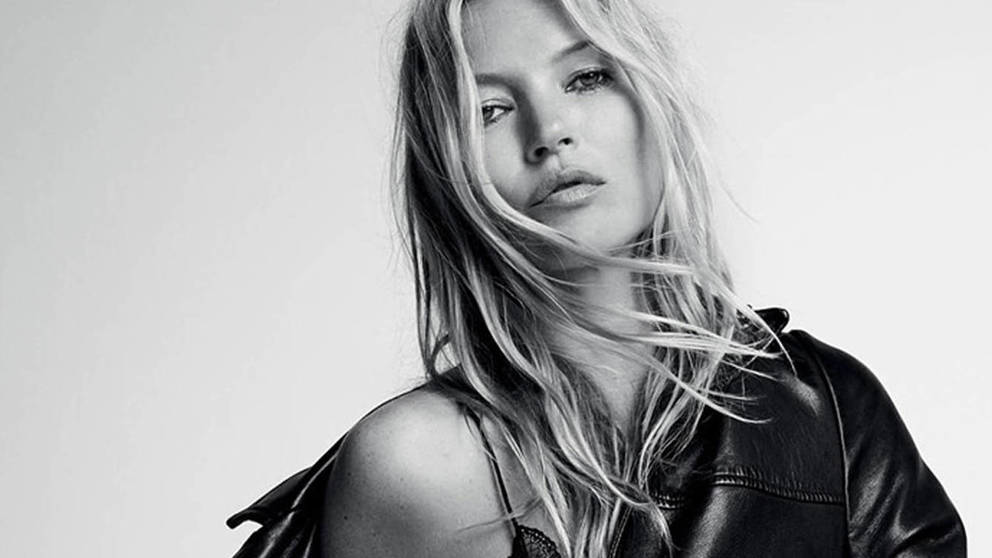 The former Louis Vuitton model has also stated that some of the proceeds will go to the Adwoa Aboah Gurl Talk Foundation, a charity that aims to create an empowering space for young women to come together.
To get involved in the NFT sale, head over to the Foundation marketplace on Tuesday, April 13th, and place your bid. The British supermodel's NFTs will be available to buy for 24 hours from 09:00 EST.
NFT Trading
The latest digital trading craze, non-fungible tokens (NFTs) have swept across the globe, attracting interest and amazement in equal measure. Essentially a digital certificate of a piece of art or music, for example, ownership is verified on a blockchain, similar to cryptos.
NFT trading has made the news in 2021 with some huge sales. One piece of art created by Mike Beeple sold for an impressive $70 million. With new tokens emerging each day, the market for digital art, sports cards, and even virtual land is constantly growing.
NFT trading platforms proving particularly popular include Nifty Gateway and OpenSea. Both promise an extensive selection of NFTs with weird and wonderful tokens added frequently. Both platforms also offer low fees and a straightforward sign-up process, making it easy to open an account and start trading.
Find out more about NFT trading.