Spotify Sees Sudden Drop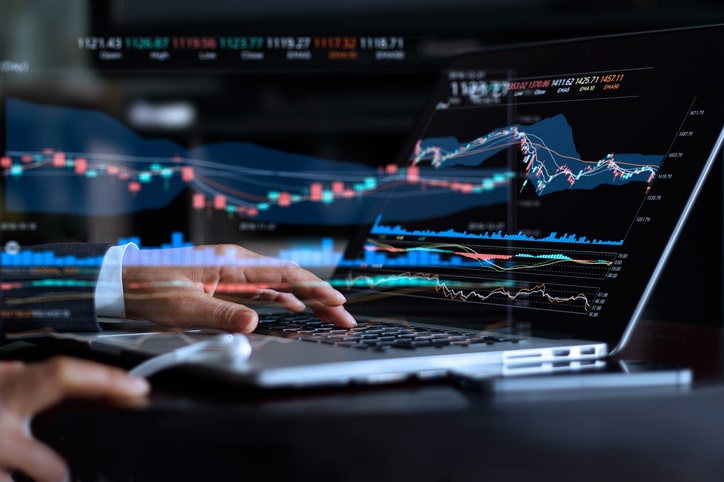 Spotify's share price dropped dramatically on Friday, making the company now worth less than $24bn in the hugely volatile streaming market. The music streaming service, which makes its primary profits through licensing music, streaming numbers, advertising and subscriptions, has now reached its lowest share price since the company floated on the New York Stock Exchange in April.
Tech Sector Wobbles
The company finished the days trading on November 12th with a share price of approximately $131.31, down almost 5% on the previous weeks price. Since its trading began, Spotify's highest share price was just under $200 per share, a price more commonly shared among tech giants like Apple and Google.
Experts believe that this sudden drop in the value of Spotify's shares are primarily due to changing trends within the tech market.
Many note that the influence of macroeconomic changes have had the most significant impact on tech-based services; an increasing diversification in the technology market has not only varied the choice of streaming service for the customer, but has forced companies with larger shares of the market- such as Spotify, Snapchat and YouTube – to adapt their service to continue to attract customers.
These sudden changes in the market have prevented a number of other tech based companies from floating on the stock market, US based company Tecent Music recently delayed their stock market introduction due to an increasingly unstable market outlook.
Profits Less Attractive
Spotify has cause for concern, after its third quarter profits were deemed significantly less than shareholders had anticipated. As margin growth slowed, many are worried that Spotify may lose its strong position in the streaming market as outside influences take their toll on the service.
However, the Stockholm-based company are working hard to make their end of year numbers look a little bit brighter – as well as investing time and money into buying back around $1bn worth of its own stock, it is increasingly encouraging other areas of growth within the business, including partnerships with Samsung to increase competitiveness over Apple Music, and making plans to connect directly with artists to create exclusive content for the site.
Spotify Live Chart