Spain Admits It Is 'Actively Seeking' More Foreign Investment From UAE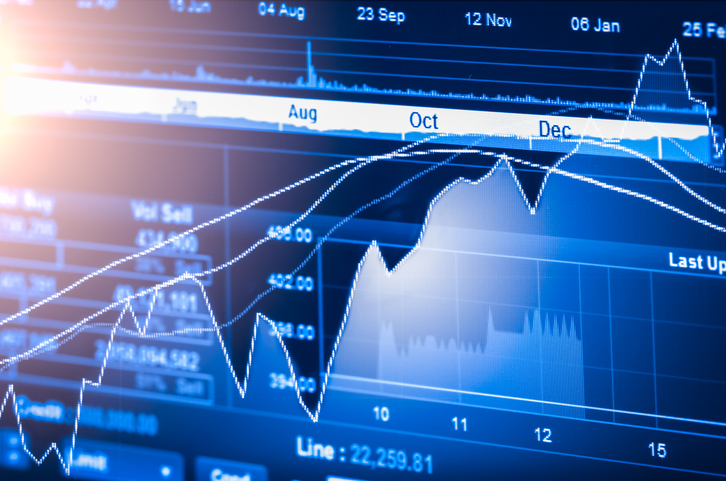 As countries around the world seek to recover from the economic battering wrought by COVID-19, it is likely that it will lead to nations trying to forge new links across the globe, some industries being prioritised over others, and widespread innovation.
Examples of this are already being seen, with a leading example being Spain's announcement that it is 'actively seeking' more foreign investment, with a particular focus on the UAE.
Record High
Xiana Méndez, Spanish Minister of State for Trade, recently declared that direct investment from the UAE in Spain is at a record high, estimated to be somewhere in the region of €6 billion, but admitted that there is 'significant scope for improvement' and that 'many great opportunities' exist now will continue to be opened up in the very near future.
Highlighting the industries that she believes will be the best for ambitious investors, Ms Méndez singled out renewable technology and mining, both of which already have a strong foothold in Spain and both of which are expected to grow significantly in the coming decades.
At the beginning of 2021, reports emerged showing that Spain's government was 'in talks' with a number of sovereign wealth funds located in Dubai, Abu Dhabi and Saudi Arabia, and that a long-term relationship was on the cusp of being formed.
This relationship could also lead to Spanish organisations investing heavily in companies, technologies and innovations based in the UAE.
Global City Of The Future
The potential 'merger' with Spain comes on the back of news that the UAE is currently 'leading the way' when it comes to foreign investment in biotech, with the region attracting far more investment than anywhere else in the Middle East or Africa, and ranking as the third-highest investor in the world.
It also comes just weeks after Dubai was ranked third in the Global Cities of the Future list, which measures foreign investment and predicts future trends.
All of this talk will undoubtedly come as no surprise to investors in the Middle East, as the UAE has been very vocal about the idea of foreign investment playing a huge role in its COVID response, both in terms of incoming and outgoing investment.
The UAE has already announced that it will push heavily to attract talent from around the world, and could even offer citizenship for foreign investors and professionals as part of a package to make it an even more attractive working environment.