The United States Securities & Exchange Commission (SEC) is looking at new rules that would improve deals for smaller traders. In particular, the financial watchdog is putting payment for order flow (PFOF) under the microscope – a practice used by brokers like Robinhood to maximize profits.
Payment For Order Flow
Wholesale market makers currently pay brands like Robinhood and TD Ameritrade to route orders to them instead of centralized exchanges. In fact, this system currently makes up approximately 75% of Robinhood's revenue.
But while the controversial broker may argue that this process gives retail traders more competitive deals than exchanges, market spectators are quick to point out the potential conflict of interest.
Some believe the system also leads to firms incentivizing clients to keep trading, with brands adding enticing extras to keep investors active. And whilst this may mean more profits for companies like Robinhood, it doesn't necessarily translate into higher returns for customers.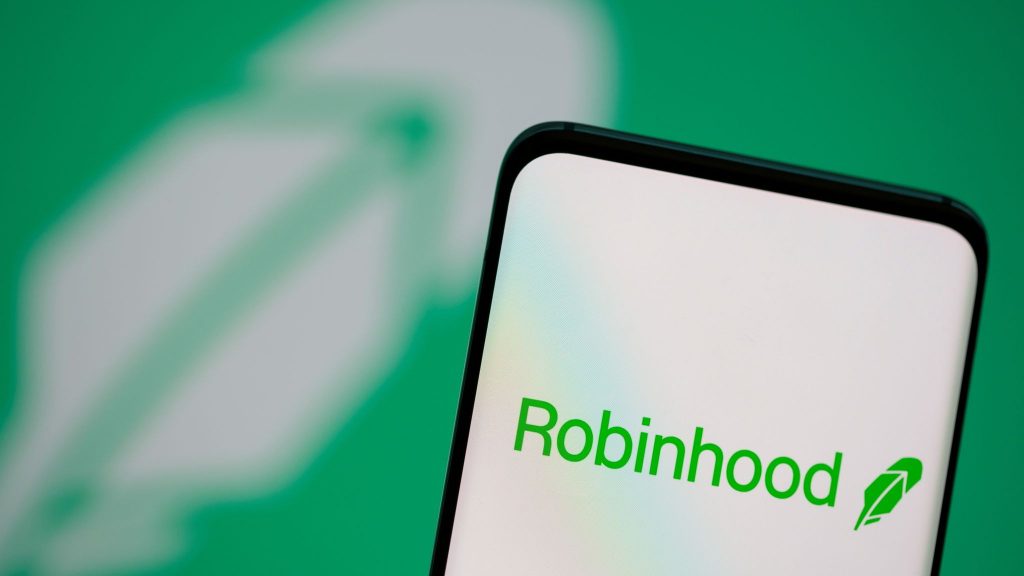 The PFOF practice came under the spotlight last year when retail traders bought shares in GameStop and AMC in huge volumes. Spurred on by Discord threads, retail investors squeezed major Wall Street firms that had shorted the stocks. And to do so, investors turned to commission-free trading brands like Robinhood that utilize PFOF.
Increased Transparency
The SEC is particularly interested in whether retail trading brokers are sending client orders to the wholesaler at the highest price, instead of opting for venues providing the most competitive deal. As the SEC chair, Gary Gensler pointed out, "When one party is paying a platform for the order flow, that can be in conflict with a retail customer getting the best execution".
The Wall Street regulator is also considering reducing obstacles for exchanges trying to compete with market-makers by permitting exchanges to offer sub-penny pricing and amending the current definition of 'best execution'. See our recent guide to execution quality for our thoughts.
Importantly, the SEC review could see the biggest shift in US stock market rules in recent years. And with other major trading jurisdictions, including the UK and Australia already prohibiting the practice, calls for action in the US are getting louder.
Resistance
Firms like TD Ameritrade may argue that the existing system offers "great outcomes" for everyday investors, however, brokers such as Fidelity are quick to point out they offer competitive stock prices and commission-free trading without using payment for order flow.
For now, it's unclear where this new regulatory interest will end up. No doubt the SEC will have to battle it out in court to get any changes over the line. Still, and importantly for retail traders, the debate shows one of the country's chief financial watchdogs is taking active steps to protect their interests.