Sainsbury's Profits Slump After A Challenging Year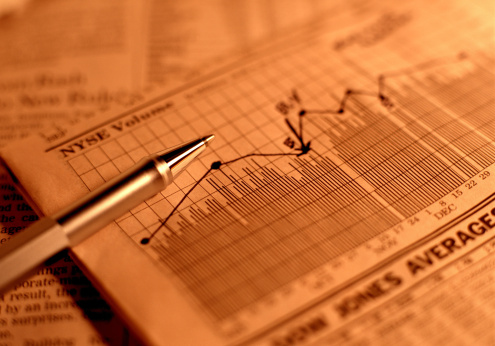 Along with Morrisons, Tesco and Asda, the UK supermarket Sainsbury's is in the 'big four' of the UK grocery market with over 70% of the market share between them. With that type of dominance, it's hard to see how they could ever get into trouble.
This year, however, the company (who also owns Argos) announced that it was going to close 125 off the stores it owns in the next five years. 55 of those will be Sainsbury's supermarkets and 70 of them will be Argos stores.
A Costly Gamble
The reason these closures were planned is to get rid of its least profitable stores as it plans to save around £500m in costs. The initial result, however, has meant that £203m has been wiped off the balance sheets.
This has left the company with a profit of just £9m in the first half of the year.
For Sainsbury's, this is a calculated gamble about building for the future and becoming more profitable. The supermarket chain has announced that it will be opening up new stores around the country in the hope that they will be much more profitable.
Fall In Sales
The company has also announced that overall sales have dropped by 1% with the company blaming the weather, which is seemingly a poor excuse. The pressure for profits is high and the company will be desperate for their integration with Argos to work.
That seems to be going well and there is an increasing amount of smaller Argos retail stores inside Sainsbury's supermarkets. This is an important partnership for the company after their attempted merger with Asda fell through this year.
That decision by The Competition and Markets Authority to block the merger was a surprising one and it has led the company to think of a new strategy moving forward. Their hope is to streamline the business and make it more profitable.
Will It Work?
Sainsbury's are still in a healthy position and their decision to close stores seems like a proactive decision. It has had a huge negative impact on profits initially but that was expected. The company will now hope to move forward and improve its financial position.