Rough Waters Ahead For Global Trade As Shipping Giant Sees Significant Decline In Business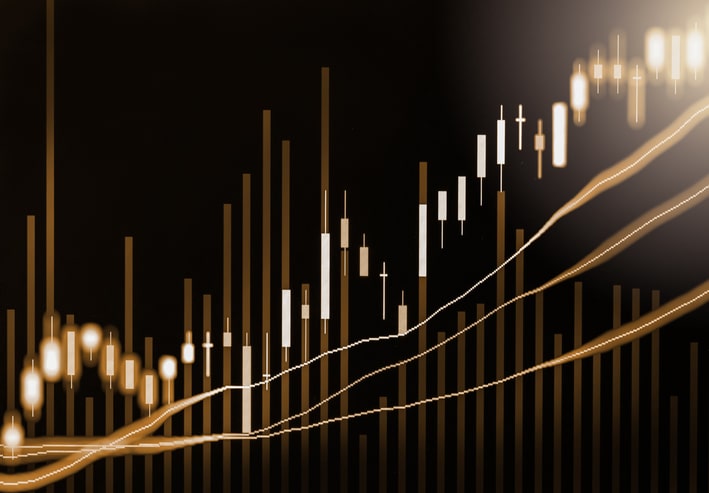 AP Moller Maersk, the world's largest container shipping company, has revealed that global container trade fell by almost 5 percent in the first quarter of the year, as the COVID crisis began to pick up speed.
Global container trade is the way the vast majority of retail goods are shipped around the world, so the industry is seen as a bellwether for the global economy. And the outlook right now is not good.
Trading Update
In a recent trading update, Maersk revealed that almost a tenth of its fleet was currently unused, a figure not seen since the global financial crisis at the end of the 2000s.
And the outlook as the year progresses is not great either. Chief executive of AP Moller Maersk, Soren Skou, told CNBC:
"Our expectation is that we will see demand significantly down in the second quarter, maybe as much as 20% to 25%."
Maersk expanded on this in its trading update:
"While the outlook is very uncertain," it said "it is expected that container demand will decline in 2020 compared to 2019.
"At present, it is difficult to predict the timing and the shape of the recovery in global trade volumes with confidence, as it will be determined by the interplay between the path of the virus and government policies in relation to the economy."
Recovery Guesswork
The big question is how the shipping industry deals with the global downturn in demand for traded merchandise.
In the financial crisis a decade ago, the big players pitched themselves into a major price war in a desperate effort to maintain business in a shrinking market. The result was major companies going bust, or requiring a bailout from shareholders.
This time, Maersk clearly hopes the industry will take a different tack: it's currently saving money by 'blanking' sailings.
This means its vessels skip ports or even whole regions on a journey. This more disciplined approach could see the whole shipping industry through the crisis in better shape, but it requires all the players to work to the same rules. If not, there could be some major fallout before global shipping recovers.