Rolls-Royce Struggle Under Covid-19 Restrictions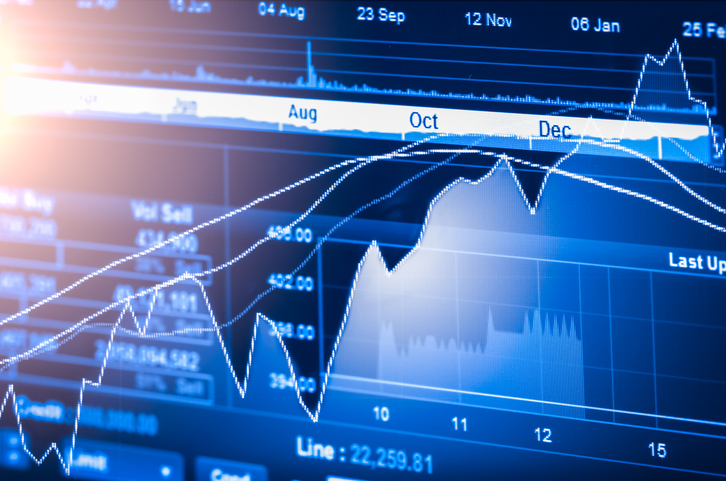 As the Covid-19 pandemic continues to batter the travel industry and wider economy, aerospace heavyweight Rolls-Royce is expecting a loss of £2 billion in 2021, leading to a drop in shares.
Rolls-Royce engines power most Boeing and Airbus planes, but as the pandemic and enhanced restrictions have resulted in fewer flights, and the company is paid for the number of hours the engines are in use, they are expecting a difficult year ahead, with flying hours only at 55% of those seen last year.
The recovery of the wider aviation industry has been significantly longer than expected, leading to significant short-term cash flow problems for Rolls-Royce.
Large Impact
The company had previously estimated that flying hours would be reduced by just 30%, but new strains of the virus and a lack of clarity on when restrictions will be lifted have made the situation harder to predict, causing "additional uncertainty".
In order to survive, Rolls-Royce has announced the axing of over 9,000 jobs as well as the selling of assets worth billions, such as factories. London trading responded to the statement with quick caution, leaving shares in the company down 9%.
Rolls-Royce assured investors that they are confident of their future position, having roughly £9bn available to see them through the challenging conditions, expecting to improve in the second half of the year, saying:
"Continued progress on vaccination programmes is encouraging for the medium-term recovery of air traffic and economic activity."
Analysts and investors do not consider the company at risk of bankruptcy, but there is no denying that the statement is worrying. By its nature, Rolls-Royce's business is complex and long term, so while short term swings can be absorbed easily, longer-term crises can be harder to weather.
If air-travel, particularly long-haul flights, continues to be restricted, the company will have to look to their reserves for survival. In the past three years, their shares have lost three-quarters of their value, so the recent drop of 9% is another unwelcome blow.