Rolls Royce Offers Workers £2,000 Cost Of Living Bonus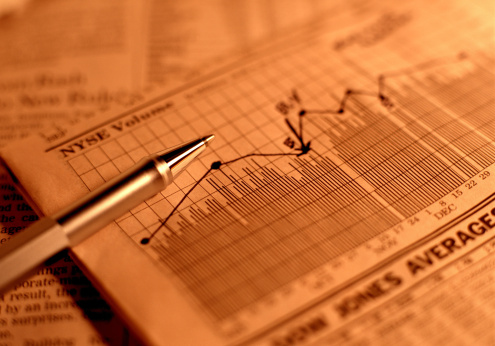 Rolls Royce has offered all of its workers a one off bonus of £2,000 to offset cost of living increases. The company has also offered workers a 4% pay increase backdated to March 2022. Both offers have been rejected by Unite, the union which represents 11,000 of the staff at Rolls Royce.
Pay increases have already been put in place for non-unionised workers and management staff at Rolls Royce, and these will be increased once the Unite Union agree the deal being negotiated.
Unite Response
A spokesperson for Unite said that the pay offer "falls far short of the real cost of living challenges our members are experiencing".
However, Rolls Royce stated that the pay offer was "fair" and a "good deal" for all staff.
The lump sum payment was intended to be paid to junior management staff and all shop floor workers and was supposed to roll out in August.
Payments would have been made to the 3,000 non-unionised workers and then to the workers in the Unite union.
Paresh Patel, the Unite regional secretary said the union are still negotiating with Rolls Royce about this pay offer.
Differing Views
News of the pay offer emerged on Monday 21 June and Unite confirmed that:
"The fact that Rolls-Royce has made this announcement in the way that it has certainly in our view undermines the trade union and the negotiating position that should be between the employer and the unions on this matter."
A spokesperson for Rolls Royce said this would be "the highest annual pay rise for at least a decade" for all shop floor workers.
However, Unite has confirmed it will be rejecting both offers as they are not reflective of the current cost of living crisis.
Talks with the union will be ongoing to reach a pay settlement for 2022-2023, and Rolls Royce have said that the cost of living crisis will be a real factor in all negotiations.
On learning of Unite's rejection of the pay deal a Rolls Royce spokesperson said:
"This is a good deal for our colleagues that is fair and competitive, with an immediate cash lump sum to help them through the current exceptional economic climate. We will continue to talk to our people."