Retail Sales Bring Hope For A Rebounding UK Economy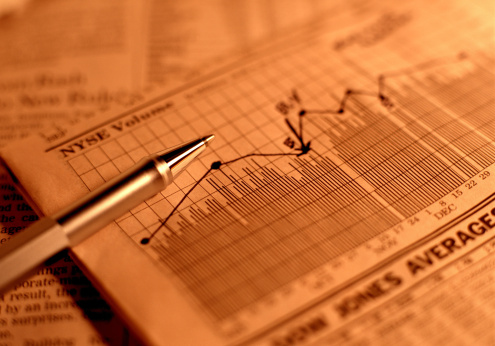 British retail sales have increased for the fifth consecutive month, giving a small glimmer of hope to the UK economy as Brits continue to spend money on non-essential items.
A report from the Office of National Statistics (ONS) detailed that retail sales had increased by 1.5% between August and September, with particular growth in the garden and DIY sector, as well as for opticians and sellers of glasses and contact lenses.
Recovery
The retail industry's sales are now 5.5% above where they were in February before pandemic restrictions were put into place.
Spending on food items in British households remained at distinctly high levels, thanks to local lockdowns being enforced across the country.
With the country still in a recession prompted by the COVID-19 pandemic, this sudden growth in an incredibly volatile area of the economy is a welcome piece of news for the government and businesses alike.
It also aids the suggestion of the Bank of England that, when the country got moving again, the economy would experience something of a 'boomerang' – where growth would return relatively quickly to its pre-pandemic levels in certain industries.
However, the ONS was quick to note that spending on fuel remained relatively low – beneath pre-pandemic levels. The report suggested that this was largely due to people working from home and reducing the number of motor journeys they made in the third quarter of 2020.
Major Concerns
But there are still major concerns that this growth is neither sustainable nor consistent.
As cases in the United Kingdom continue to rise in record-breaking levels and local lockdowns taking place across the country, the retail sector is once again bracing itself for a bumpy end to 2020.
Though the market is now entering what is known as the 'golden quarter' – where the festive season increases consumer spending dramatically – many smaller retailers and businesses are concerned about survival as people turn to the internet to do their Christmas shopping.
However, the news that the retail sector is continuing to flourish even as we enter a difficult winter will likely bring a glimpse of optimism to the markets in the coming weeks.