Reduced Trading Times In India Will Come Into Effect This Month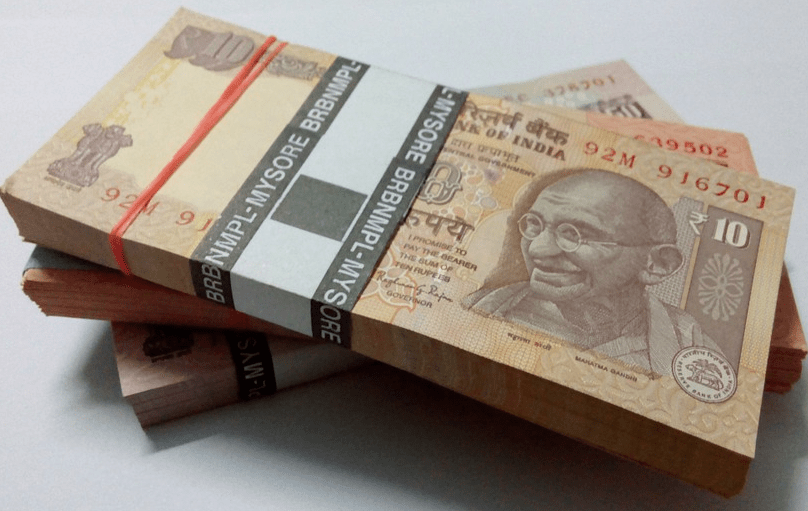 As of the 7th April, trading times in India will be reduced from 9 am to 5 pm to 10 am to 2 pm. Market repo in government securities which currently operates between 9 am to 2:30 pm, will also be limited to the new 10 am to 2 pm time schedule. The decision came from the RBI (Reserve Bank of India) in New Delhi
The changes will come into effect on the 7th April but have only been announced to continue until the 17th April, though many traders predict the reduced trading times will be extended to take place throughout the entire month.
Why Amend Trading Times?
The reduced trading times have been announced by the RBI in an attempt to handle the unprecedented COVID-19 pandemic.
With social distancing guidelines and restrictions of movement coming in to place, many people are being forced to work from home as non-essential travel is banned.
By reducing trading hours, the RBI believes they can minimise risks to personnel and maintain a healthy financial market.
As health resources are currently thin, the RBI is passionate about minimising risks wherever possible.
A spokesperson for the RBI said:
"the resultant dislocations have adversely impacted the functioning of financial markets. Staff and IT resources have been severely affected, posing operational and logistic risks.
The thinning out of activity is impacting market liquidity and increasing volatility of financial prices."
Will Other Markets Follow?
In light of the ongoing global pandemic, more countries are expected to announce changes to their trading to help limit the spread of the virus.
On March 17th, for example, the Philippines confirmed they will be shutting down stock, bond, and currency trading for the foreseeable future.
The US is currently debating shortening trading hours, though US exchanges are arguing strongly against making any changes to trading times.
Imminent Changes Expected
As we continue to tackle COVID-19 no doubt more announcements regarding trading times will be unveiled over the next few days. To stay up to date with the latest information and news, keep visiting these pages at DayTrading.com.