The Pound's Rally Continues, But For How Much Longer?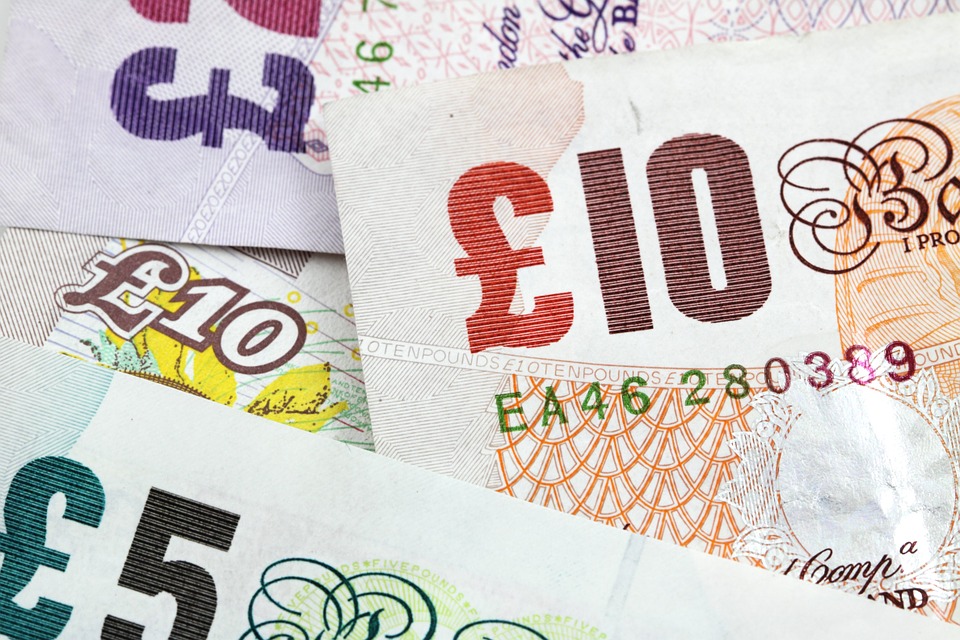 GBP has been soaring – at least compared to the dollar. Fears over inflation in the US are pushing sterling to new highs as investors flood Britain with capital. This means that many now view it as a safer currency, at least in the short term.
Why Is The Pound Rallying?
The pound's rally began after the Bank of England's decision in December 2021 to raise interest rates, due to worrying levels of inflation in the UK. Later, Fed minutes suggesting that inflation would be higher in the US than anticipated also had an impact.
Investors did not widely anticipate that a rate hike would take place during the festive season because of the precarious position of the UK's housing market.
House prices are now around 8.5 times income, give or take, according to YBS estimates, meaning that if interest rates were to rise, the property market could collapse.
Even so, the extent of the pound's rally is surprising. Bank chiefs indicated that they would increase the interbank rate by just 0.25 percent.
Where Will Prices Go From Here?
GBP/USD reached 1.372, having risen from lows of around 1.319 in the last month. The question now is how much further the currency has to run.
Given the high values that the pound is currently experiencing and rumblings in the US of an impending rate hike, it seems unlikely that GBP/USD has the ability to go much higher.
With that said, the ratio hit 1.423 last year as fears swept the world about the long-term stability of the dollar.
Surprisingly, increasing pressures on Prime Minister Boris Johnson to leave office don't seem to be influencing GBP's value. Despite rising odds that he will be replaced over a series of Downing Street scandals, the value of the UK's currency continues to climb on world markets.
Currently, the pound is at its highest value against the dollar since November 2021. The political anxiety of the post-Brexit referendum appears to be in the rear-view mirror, and the GBP/USD exchange rates show little signs of dipping below 1.300 again.