Pound Stabilises After Brexit Turbulence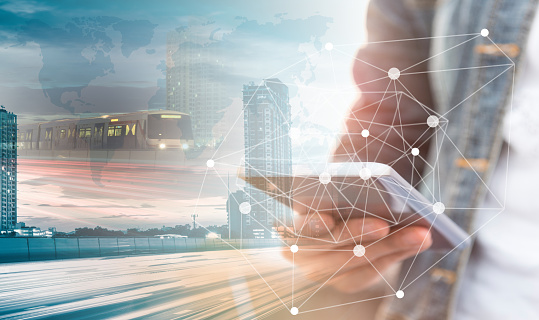 After the worst fall in two years, the pound has finally stabilised following the political turbulence of the past week.
Brexit Deal Turmoil
After Prime Minister Theresa May announced her Brexit plan, the cabinet support she claimed to have crumbled with the resignations of Dominic Raab and Esther McVey.
As a result, the UK-focused shares (particularly in banks and housebuilders) saw sharp declines and the pound sterling dropped by almost 2% against the dollar and euro. It has been measured as the highest volatility since the referendum to leave the EU two years ago, where the pound fell by a massive 9.1% against the dollar.
As the resignations stopped, the pound has stabilised, but experts believe that this may be only a short relief.
Analysts Views
Ulrich Leuchtmannan, a strategist at Commerzbank, warned of a self-intensifying spiral "as long as 'no deal' remains likely".
Mr Laith Khalaf, a senior analyst at Hargreaves Lansdown, agreed, and said that, "every time we see a likelihood of a bad Brexit risk… the currency sells off."
The CIO of CCLA Investment Management, James Bevan, highlighted some "interesting fundamentals" that currently affect the pound. He suggested that the pound was less attractive to investors due to the slower economic growth in the country compared to higher interest rates in other global markets such as the US and EU.
This is why housebuilders and banks were particularly affected, as they are "heavily exposed to the UK economy", and as such have been labelled by some analysts as "Brexit beasts".
Calm Before The Storm
The CEO of Rolls Royce, Warren East, has urged politicians to back May's plan, claiming that time was running out and that "any deal is better than no deal". Like many large engineering firms, Rolls Royce relies heavily on the Dover-Calais crossing and ease of trade. It is likely that his concerns are shared by many major investors.
There now seems to be a calm before the storm, with concerns that another general election, as may be prompted by Jacob Rees-Mogg's vote of no confidence, could trigger yet another economic slump. Much now rests on May's ability to deliver a Brexit deal that minimises market turbulence and investor confidence.