Payment company Square sees share price surge after Google comparison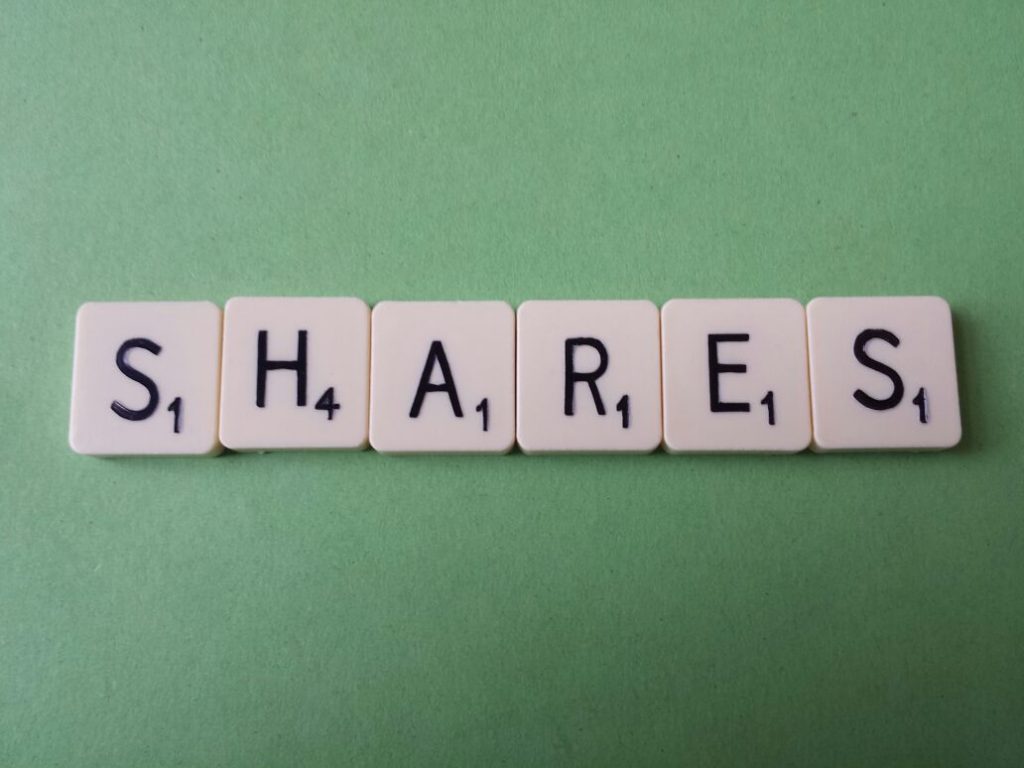 The share price of emerging payment company Square was given a shot in the arm on Friday after Nomura Instinet described it as "analogous to Amazon or Google in their early days". Nomura Instinet awarded Square stock a buy rating on Friday, and predicts healthy gains for 2018, as the company makes waves in the payments sector.
Square's share price increased by 4.8% on Friday, building on a stellar year, stock up by 173% over the last 12 months and earnings exceeding Wall Street expectations.
Based in San Francisco, Square's financial transaction technology has gained traction and helped the company to establish itself as a disruptor within the highly competitive payments industry.
Nomura Instinet analyst Dan Dolev in a note to clients, wrote, "In 10 years, Square is likely to be a very different company, helped by accelerating share gains from payment peers and relentless disruption of services like payroll and HR". Dolev also recommended that valuations should include "mix shift to large sellers, accelerating share gains, growing penetration of higher priced transaction types like virtual terminal and e-commerce, as well as high margin services like Square Capital and payroll."
For 2018, Dolev expects Square to benefit principally from an increase in gross payment volume, ensuring the next 12 months would be another "phenomenal year" for the company.
Dolev gave Square stock a $64 price target for the year, which equates to a 59% increase on Thursday's value. This is the highest price target given for Square on Wall Street, and Dolev criticised fellow firms for underestimating Square's potential for growth and attributed their lower valuations to the use of limited valuation methodologies.
During an earnings call, Square CEO Jack Dorsey told investors: "As we continue to grow up-market, we've learned that more complex sellers often have established systems that they've tailored to their businesses, such as e-commerce websites, custom points of sale, or inventory software…with our open platform, developers can connect these systems with Square and give sellers the ability to manage them in one place."