Oracle's Larry Ellison Appointed To Tesla's Board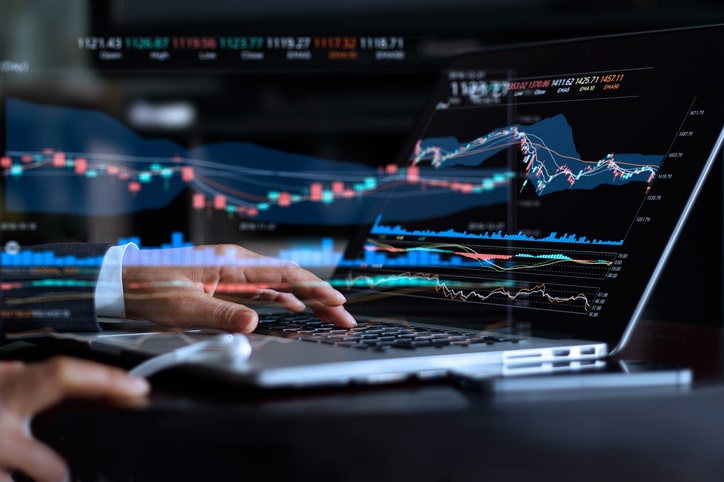 On the 28th December, the co-founder of Oracle, Larry Ellison, was appointed to Tesla's Board. The move is an attempt to satisfy a deal struck with the Securities and Exchange Commission (SEC) to add two new independent members to its board.
Elon Musk, Tesla's founder, was fined US$20million by the SEC and was replaced by Robyn Denholm as Chairman. Musk was charged over a tweet he made on 7th August where he announced he was considering taking Tesla private for $420 a share. On the announcement, Tesla's share price rose 11% and sharply fell after it was clear there was no substance to the tweet.
A Friendly Challenge?
Ellison is a large investor in Tesla, and personal friend and supporter of Musk leading some to question whether he is willing to challenge Musk. In a financial analyst meeting in October this year, Ellison criticised those who complain about Musk's uncouth behaviour on Twitter. This staunch protection of Musk has caused some to question whether he will provide the oversight the SEC require of the agreed independent board members.
Charles Elson, Director of the Corporate Governance Center, in comments to Reuters said, "Why would you put a friend [on the board] if the idea of the two independent directors were to be objective. Investors who were hoping for two newly objective directors who could stand up to Mr Musk would be rather disappointed by the choice."
However, a former SEC enforcement chief, Jay Dubow said, "A large stockholder would normally be a good director as he or she would have all stockholders' interests in mind when making decisions."
Investor Reactions.
Despite the debate, investors have acted positively to Ellison's appointment. Tesla's share price rose by almost 3% on the Friday morning of the announcement with Oracle's share price remaining steady. Investors are likely happy to see a new change in the board, since commentators have been wary of the weaknesses in Tesla's board. Upper management comprises mostly of Musk's personal friends, his brother and the inexperienced.