Online Retailer Amazon Suffers Shock Slump In Growth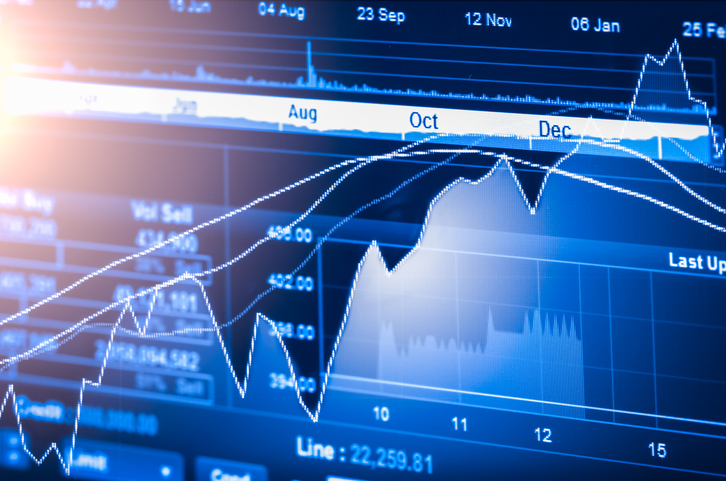 While the UK high street is struggling to generate sales, Amazon sales are continuing to grow. In the three months of trading up to January, Amazon saw sales increase to $72.4 billion up by 20%. Their profits also increased to $3 billion, up 63%.
These impressive figures are higher than analysts had predicted. However, Amazon had expected results to be much better and it was the slowest growth of sales for the retail giant since 2015.
Many Factors Contribute To Decline In Growth
There are many factors that could be contributing to Amazon's slackening sales growth. The company says that the currency exchange rates are responsible for some of the lower profits for the business.
However, there are also other factors. For instance, Amazon is facing new regulations in some foreign markets that are making operations more costly. In addition, competitors in America are starting to take some of their market share. Target and Walmart are two companies that are making huge strides in the e-commerce space.
Therefore, many experts are stating that the gap between Amazon and its competitors is beginning to narrow.
There are also competitors elsewhere in the world. Sales in America are growing at a faster rate (18%) than in the rest of the world (15%).
Online Services Boost Profits
While known as a retail giant, Amazon's growth in profits is thanks mainly to other business activities. Services such as advertising and Amazon Web Services, which contributed to two-thirds of the company's profits in the three month period, are really helping the company to continue to grow.
In fact, it is the services sector that Amazon is looking towards to help offset the challenging retail environment.
Another product helping the online giant to succeed is the smart speaker Alexa. The company said this was their top selling device. Devices like this will help the organisation retain customer loyalty.
However, there could be further troubles ahead for Amazon. Italy has recently gone into recession and growth in China is slowing down as well. This could mean consumers, and businesses, in these areas could tighten spending and therefore, cause a further drop in sales.
Already, investors are showing concern for Amazon. Their share price dropped 5% as news of their declining sales growth was announced.