Offshore Wind To Power All UK Households By 2030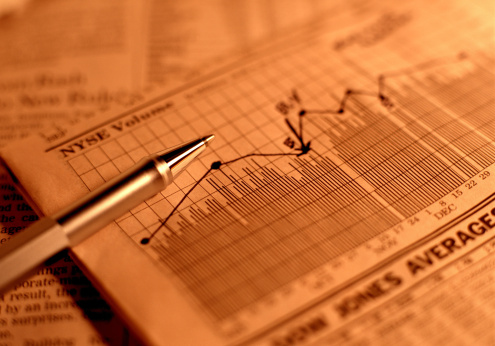 Investors are flocking to renewable offshore wind farm business investments since Boris Johnson made his high profile commitment to renewables on 6 October 2020.
The UK Commitment To Offshore Wind Farms
The Prime Minister was speaking at the Tory Party Conference and confirmed a budget of £160mn for the factories that build the turbines needed to help Britain "build back greener".
It's envisaged that the UK will become the Saudi Arabia of the renewables sector, and floating windfarms are just one of the tools that will be used to ensure success with renewables.
Britain already operates the Hywind windfarm, located close to the Peterhead coastline, and this Norwegian-built floating wind farm was one of the first in the world.
The success of Hywind has lead to increased confidence in the sector, a fact that's been pushed at the Tory Conference this year. Hywind relies on floating turbines, a technology which doesn't impact on the landscape. Indeed, it's quite difficult to spot the turbines once they're out at sea.
Backbone Of The UK's Carbon Neutral Strategy
This Tory bid to increase the capacity of wind power by the year 2030 will be the most ambitious industrial plan for the UK since the heady run for oil in the 1980s. Meeting this ambitious target will mean a new turbine has to be fitted every day for the next ten years, and will require an investment of £50bn.
Can the UK meet its ambitious target?
The increased investment in wind power will create at least 2,000 construction jobs, and support more than 60,000 jobs across the wind turbine manufacturing sector.
There's little doubt about the UK government meeting its target across the wind farming sector – investors have already seen the benefits of this sector, and falling costs alongside high levels of returns have already made wind farming and turbine manufacture attractive.
The increased support of the UK government can only help the sector even more. Indeed, industry leaders are convinced they could increase wind power even more than the 10GW promised by Boris Johnson, given the political will and levels of investment.