Are Millennials Set To Dominate The Stock Market?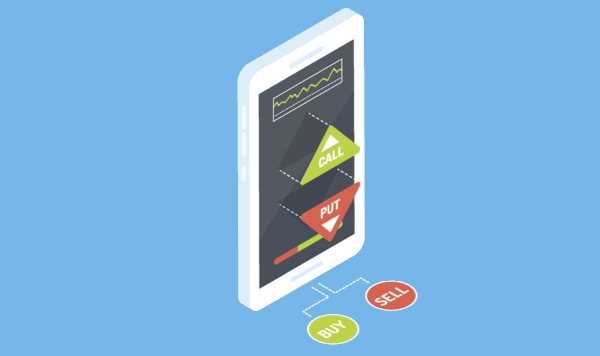 Due to the COVID-19 pandemic, the future of the financial market is uncertain. One age group seeming to take advantage of this uncertainty however are millennials. Below we explore the likelihood of millennial traders dominating the 2020 financial market.
In the months since the COVID-19 pandemic was announced, popular investment apps have seen interest in trading rise to an unprecedented number.
Trading App Interest
The investment app Robin Hood, for example, has seen their daily trades rise by 300%. Another trading app, Raging Bull Trading has seen demand for their services rise by 158% since lockdown restrictions began.
Mobile-first brokers such as Libertex and Trading 212 have also seen spikes in interest.
The online platform Wealthsimple Trade, reported a 54% increase in users in Match 2020, interestingly over half of these new users were aged 34 or younger.
The founder of Raging Bull Trading, Jeff Bishop said:
'A lot of people are at home and have got more time on their hands. And many, unfortunately, have lost their jobs and are looking for new opportunities… Younger investors are looking for ways to recoup their money'.
Using Time To Speculate
As more than 9 million people are expected to be furloughed in the UK alone, it seems people are putting the time and energy they would usually spend at work into the stock market.
As people are being forced to take time off work, or have been let go from their job altogether, they may be looking to the stock market to make additional income also.
What trends can we expect to see in a millennial-driven financial market?
Due to convenient apps and online investment services available, it is easier than ever for millennials to 'stock pick' and buy stock in individual companies.
Millennials may look at which stocks have crashed due to the COVID-19 pandemic, or consider purchasing stocks from companies they use in their everyday life.
Whereas seasoned investment advisors recommend a diverse investment portfolio, first-time investors may feel more comfortable investing in industries they are familiar with or brands they use personally.
The chief investment officer for Wealthsimple said 'we're seeing dramatic swings in the prices of some of the most popular stocks, and investors are trying to capitalize on that.'
Will an increase in millennial investors influence the financial market further? We will ensure to keep you updated with all the latest news and developments.