KSE-100 Moves Through 41500 Range Intra Day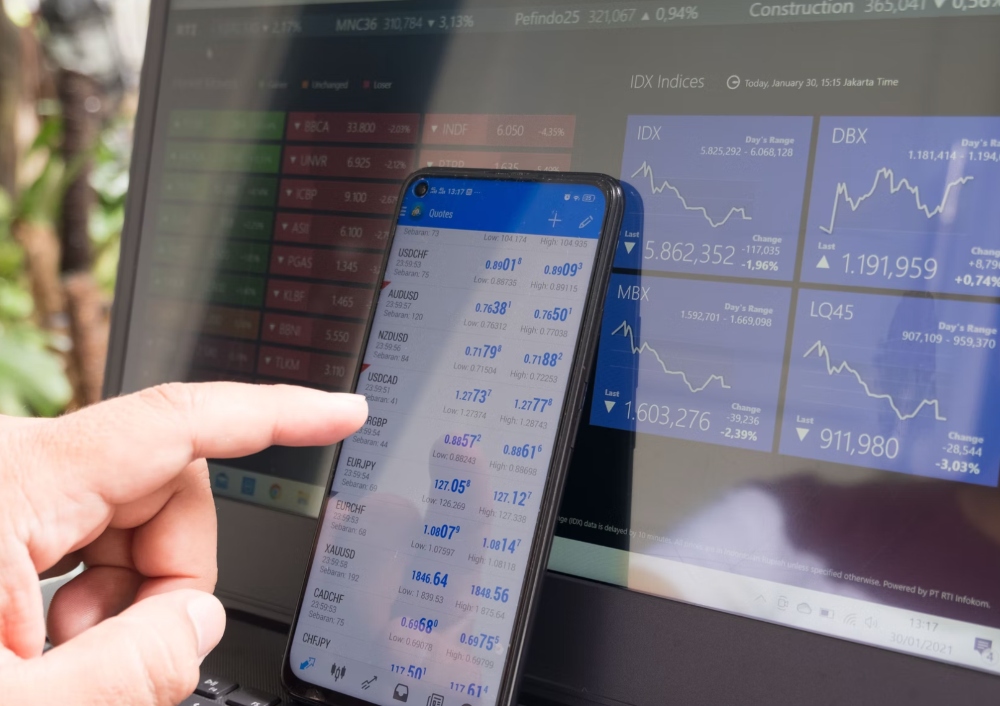 Pakistan's Stock Exchange rallied on Monday and the KSE-100 gained almost 700 points in the early hours as investor sentiment underwent a revival.
The expectation is that the IMF will be sending a draft of the Memorandum of Economic and Financial Policies (MEFP) later this week, indicating that an agreement has been reached by the two parties.
This was the main force behind optimism at the equity market. The KSE-100 had soared to 41,569.69 points, symbolising a 1.26% intra-day gain.
The Significance Of IMF Progress
The report about the impending communication between the IMF and MEFP featured in Business Insider.
The agreement is a key step towards a settlement between the two parties. The government wants to complete an agreement for the revival of the $6 billion program before approving its Federal Budget for 2022-23.
Negativity emerging from Friday's imposing of super tax was shrugged off by investors as the market jumped.
The 10% 'Super Tax' From PM Shehbaz
Prime Minister Shehbaz Sharif announced a 10% 'super tax' on Friday which targets large industries. The goal is to alleviate poverty by relieving the general public of tax pressures. It applies to the following sectors:
Steel
Cement
Oil and gas
Sugar
Textiles
LNG
Automobile
Banks
Chemicals
Beverages
Airlines
Tobacco
The tax is announced as a one-time levy applicable for the fiscal year 2022-23.
Budget Deficit
With the announcement of the super tax, the market has retained its confidence that the global lender will still proceed with its $6 billion bailout program.
This is according to Fahad Rauf, the Head of Research at Ismail Iqbal Securities. Further to this, Pakistan is expecting good news in relation to a Saudi Arabia oil facility as the nation's Chief of Army Staff is embarking on a visit to the Middle East.
The speculation is that Friday saw a knee-jerk reaction to the imposition of the super tax.
The improvement that has happened today is being viewed as a sign that the market is brushing off the negativity. This is a developing story and definitely one to keep an eye on.