Jumia Enters New York Stock Exchange In Landmark First For Africa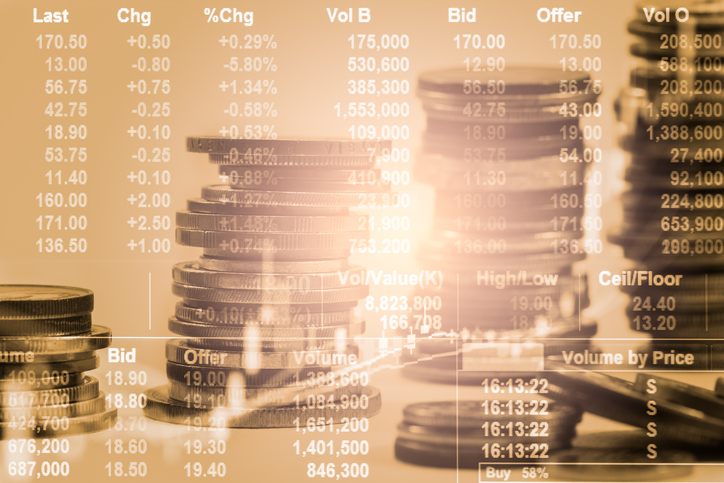 As a landmark first for the continent, Pan-African technology and e-commerce business Jumia are launching their IPO on the New York Stock Exchange. The filing is a first for e-commerce in Africa, but the repercussions may cause a wave of detrimental effects.
Jumia Prospects
With four million dedicated customers, Jumia may appear excellent on paper, and in a good position to enter the New York Stock exchange. Despite the rapport, entering the New York Stock Exchange is anticipated to cause Jumia's parent company, Rocket Internet, to withdraw.
The withdrawal of Rocket Internet would not only divide existing shareholders and their stakes, but it will cause a flow-on effect for Jumia's revenue, which is experiencing hundreds of millions of US dollars in losses year on year.
Huge Losses
2018 saw Jumia declare a revenue of almost $150 million, with a record loss of over $195 million. The company spans across 14 different African regions including Morocco and Egypt and will be entering the New York Stock exchange while still operating on negative cash flow, amounting to almost £160 million.
Jumia has been transparent regarding the risk factors that future shareholders face when investing in them. Citing primary reasons such as political instability and changing regulatory laws in the African market. Jumia is presenting a high risk, high reward opportunity.
Claiming to be "only e-commerce businesses successfully operating across multiple regions in Africa," Jumia proudly reference their four million committed customers regularly.
Rocket Internet itself would appear to be ambivalent about the launch of Jumia on the New York Stock Exchange. Rocket Internet has already listed the food startups Delivery Hero and Hello Daisy, and retailer Home 24 over the last 24 months, and show no signs of slowing down.
Jumia Details
An online marketplace for fashion and electronics, Jumia is currently partnered with over 50,000 companies across Africa. Launched in Germany in 2012, it's legal headquarters are situated in Berlin, Germany. The operations of the company are based out of Dubai, UAE and the technology centre is located in Porto in Portugal.
Sacha Poignonnec and Jeremy Hodra are the 38-year-old French entrepreneurs that founded Jumia. The pair currently hold over 2% of the total shares.